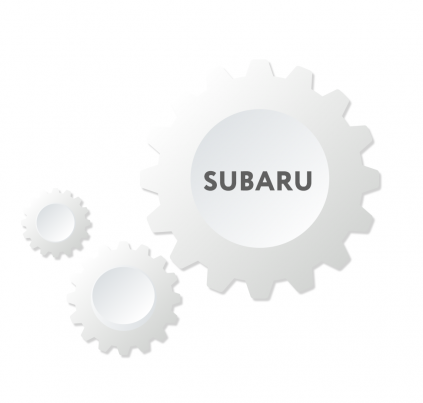 SB001 - Subaru Key learning and smart system reset
The SB001 special function allows key learning and smart system reset for Subaru vehicles, key learning for keyless and mechanical key Subaru cars even when all keys are lost. By OBD, no disassembly needed.
Smart system reset is also possible.The function allows you to adapt new and used ECU (ECM) and Smart ECM
With this special function you will be able to program keys even for the latest model Subarus.
- You can add a key.
- You can delete the key.
- You can see the actual key count of the vehicle.
Supported models include:
- LEGACY/OUTBACK B TYPE KEY
- IMPREZA/XV/CROSSTREK B TYPE KEY
- WRX/LEVORG B TYPE KEY
- FORESTER B TYPE KEY
- BRZ B TYPE
New AVDI Interface or active AMS is required to purchase this special functions.
Related Products
Confirm your action
Are you sure you want to perform this action?