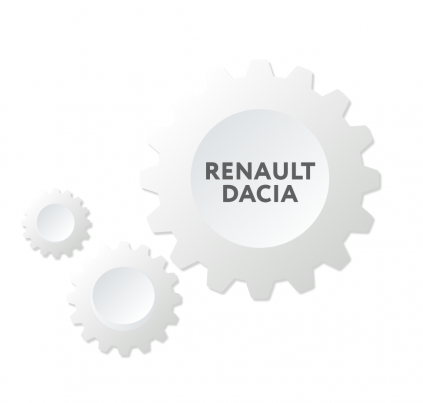 RR014 - Airbags, UCH and EPS renewal
This special function allows clearing stored crash data in the unit produced from Temic and Continental (it supports units utilizing the CAN protocol).
EPS and UCH renewal is also done using the RR014. The function allows you to restore the modules to their factory virgin state and install a used module in a different vehicle.
*Note: RR014 renews the units mentioned. RR012 is used for the activation.
N.B. Please note that you will require an AVDI interface with an active AMS in order to use this special function. Absolutely no tokens required.
Related Products
Confirm your action
Are you sure you want to perform this action?