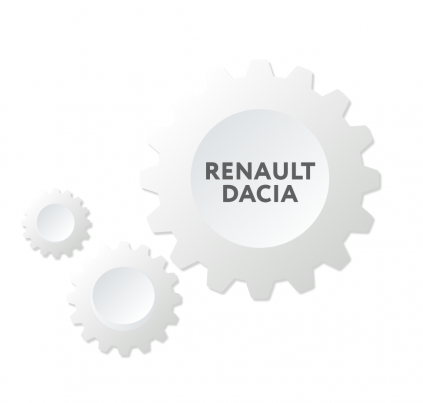 RR014 - Airbags, UCH and EPS renewal
RR014 - Airbags, UCH and EPS renewal
With the help of the RR014 you can do the following:
Clearing stored crash data in the unit produced by Temic and Continental (supports units utilising the CAN protocol)
EPS and UCH renewal and adaptation - allows restoring these modules to their factory virgin state and installing a used module in a different vehicle

N.B. Please note that you will require an AVDI interface with an active AMS in order to use this special function.
Confirm your action
Are you sure you want to perform this action?