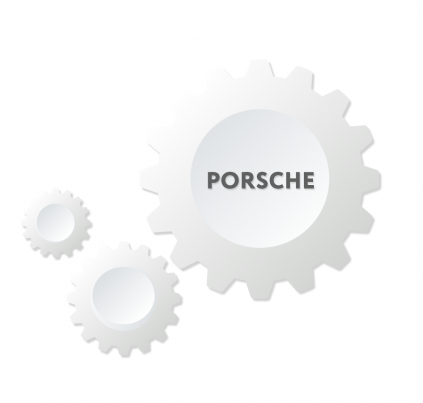 PO008 - Advanced Diagnostic Functionality
Abrites Diagnostics for Porsche is one of the very few actual non OEM solutions for Porsche vehicles, with the help of PO008 you can perform coding, configuration, adaptation of control units. Key programming, PIN code calculation, key and remote control programming is also available using the PO008 function for the older Porsche models such as the Porsche Boxster 986 (1997 – 2004)/ Porsche 911 996 (1998 – 2005)/ Porsche Carrera GT (2002 – 2006).
N.B. Please note that you will require an AVDI interface with an active AMS in order to use this special function. Absolutely no tokens required.
Related Products
Confirm your action
Are you sure you want to perform this action?