PROTAG WITH TA31 AND ACTIVATION
The PROTAG Programmer is a powerful Abrites tool intended for operation with keys and transponders, used in the latest authentication systems and immobilizers. The ZN002 is durable and ergonomically shaped to provide additional ease of usage, equipped with slots for the separate respective transponders, key and cards that need to be programmed. It also limits the margin for transponder positioning error. The PROTAG is ready to program all keys and transponders produced by Abrites.

Main PROTAG features:
UNIQUE FUNCTIONALITY: Operation with Protag for key programming of Porsche, Mercedes, BMW, VAG, Included Mercedes-Benz vehicles infrared keys support
Transponder/key cloning utility
Transponder and key low-level operation functions
Reset used OEM keys to virgin state ready for new programming
Programming key/transponder by dump of immobilizer system (included support of Mercedes Infrared keys FBS3)
Production of transponders and keys ready for programming to different immobilizer system (brand new empty transponders preparation for usage with different cars)
Remote control frequency scanning
Spare key and All Keys Lost key programming for 2010+ Porsche models by dump from the front BCM (9S12 Motorola MCU)::
- Panamera (970) 2010+
- Cayenne (92A) 2011+
- Boxster (981) 2012+
- Cayman (981) 2012+
- 911 (991) 2012+
- Macan 2014+

Key/Transponder cloning support:
All types Toyota/Lexus/Scion DST-AES, Hitag AES keys ( H Type keys)
All types Toyota/Lexus/Scion Tiris DST+ (G type keys)
All types Hyundai/Kia Tiris DST+
All types HITAG-2 (example Mercedes/Dodge Sprinter, Iveco, Porsche, ...)
All types Megamos 13 (example Volkswagen, Hyundai, Kia, ...)
All types Temic 11/12 (example Mercedes Sprinter, Mercedes Actros, ...)
Ford/Mazda Temic 8C
ID33 types (example OPEL, Peugeot, Renault, ...)
All types Tiris 4C (example Ford, Honda, Acura, Toyota, ...)
All types Toyota/Lexus/Scion ID67, ID68, ID70
All types Tiris 4D/4E (example Subaru, Ford, Mazda)
Megamos 48 (example Chevrolet)

Transponders low level operations:
Read/write user data
Read/write remote control data
Operation mode configuration
Authentification
Secret key programming
NVR (eeprom) memory access
Automatic transponder detection

List of supported transponders/keys:
Mercedes IR keys (FBS3)
All types Philips PIT type - 7930, 7931, 7935,...
All types HITAG-2 including internal NVR memory (eeprom) and remote control memory. Operating modes password mode, cipher mode, manchester encoding, biphase encoding
All types HITAG-Pro
All types HITAG-AES
All types HITAG-Extended
All types HITAG-3
Audi BCM2 based keys
Sokymat 8E including internal NVR (eeprom) memory of Audi keys
Megamos 13 and its emulation over T5/Nova, TK5551, PIT
Megamos 48 compatible
Megamos AES
Tiris 4C and cloning over TPX1 compatible
Tiris 4D/4E and cloning over TPX2/EH2/CN1/CN2/TA7/TA36 compatible
Tiris DST+ and cloning over TA68
Tiris AES and cloning over TA64
Temic 11/12 and cloning over T5/Nova or TK5551
Temic 8C and cloning over TK5551
Mifare ID cards

Reset used OEM keys to virgin state:
Chrysler, Dodge Jeep Hitag-2 keys
Hyundai/Kia Hitag-2 keys
Audi A6/Q7 keys
All types of Toyota/Lexus/Scion smart keys

Programming keys by dump of immobiliser -> See full list HERE
Production -> See full list HERE

Remote control operation scanning:
315 MHz
433 MHz
868 MHz
915 MHz
Radio Transceiver/Receiver/Analyser, as well as Infrared Transmitter/Receiver/Analyser. Designed for Infra-Red keys produced from Mercedes-Benz™
TA31 Abrites extractor is included in the box. An AVDI Interface with active AMS is required to purchase this product.
High Frequency transponders HF 13.56 MHz
Read/program/authenticate
ISO/IEC 14443 A/MIFARE Classic 1K, MIFARE Classic 4K, MIFARE Ultralight, MIFARE Ultralight C, MIFARE PLUS and MIFARE DESFire
ISO/IEC 14443 B and FeliCa
ISO/IEC15693, ICODE

Low Frequency transponders LF 125 KHz
Read/program/authenticate
All types including latest generation transponders from NXP® (hitag-3, hitag-pro, hitag-aes ...), Texas® (DST-AES, CRAID-AES ....)

Radio Transceiver/Receiver/Analyser
Operating 300-348 MHz/ 387-464 MHz/ 779-928 MHz ISM/SRD bands
2-FSK, 4-FSK, GFSK, and MSK supported as well as OOK and flexible ASK shaping

Infrared Transmitter/Receiver/Analyser
Designed for Infra-Red keys produced from Mercedes-Benz™
Better dump detection, quick key generation, all types of blank keys programming by IR.
Detailed information about the keys(status, ROM version.....) and positions.

Technical data
Product Dimensions: 135 × 110 × 35 mm
Weight: 222 g
Power: 5V DC
Consumption: 0.3A
Interfaces: USB, ABRITES DB15
Storage temperature: -20° to 70°C
Storage humidity level: 5% to 90% (non-condensing)
Operation temperature: 5°C to 40°C
Operation humidity level: 15% to 70% (non-condensing)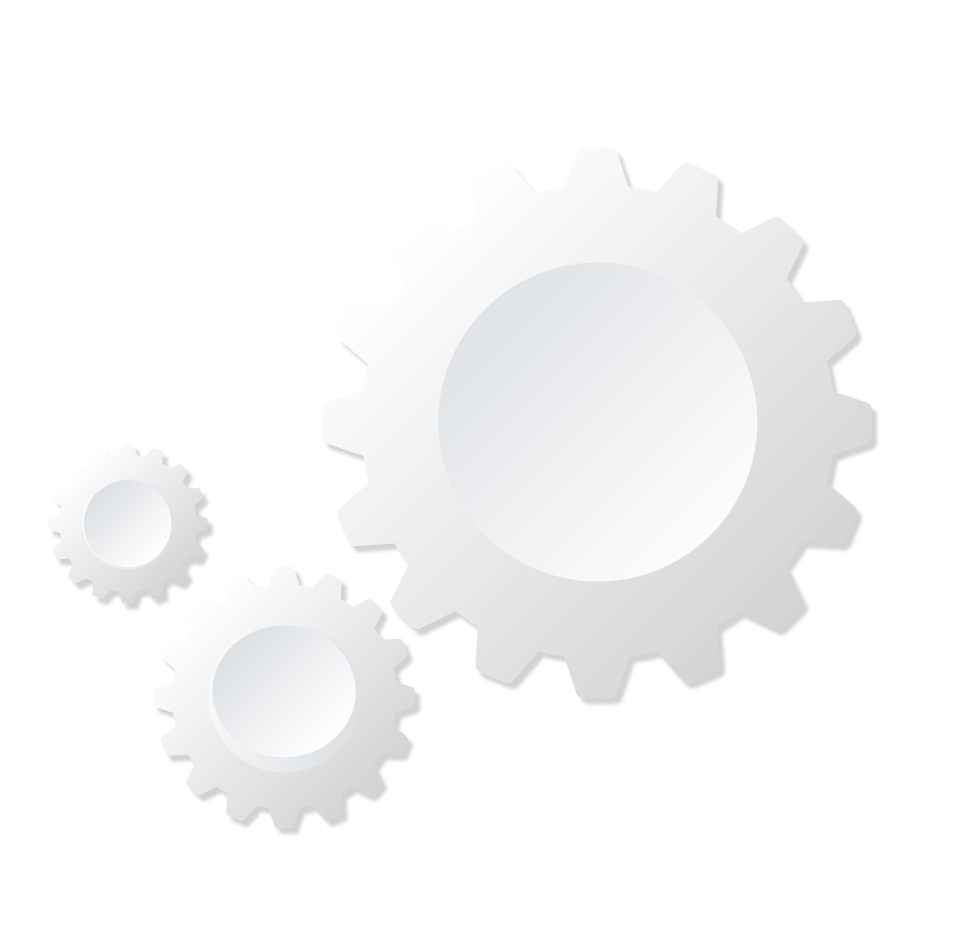 Base SW for PROTAG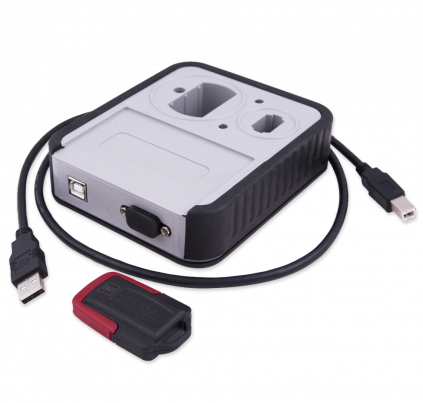 ZN002 - PROTAG Programmer & TA31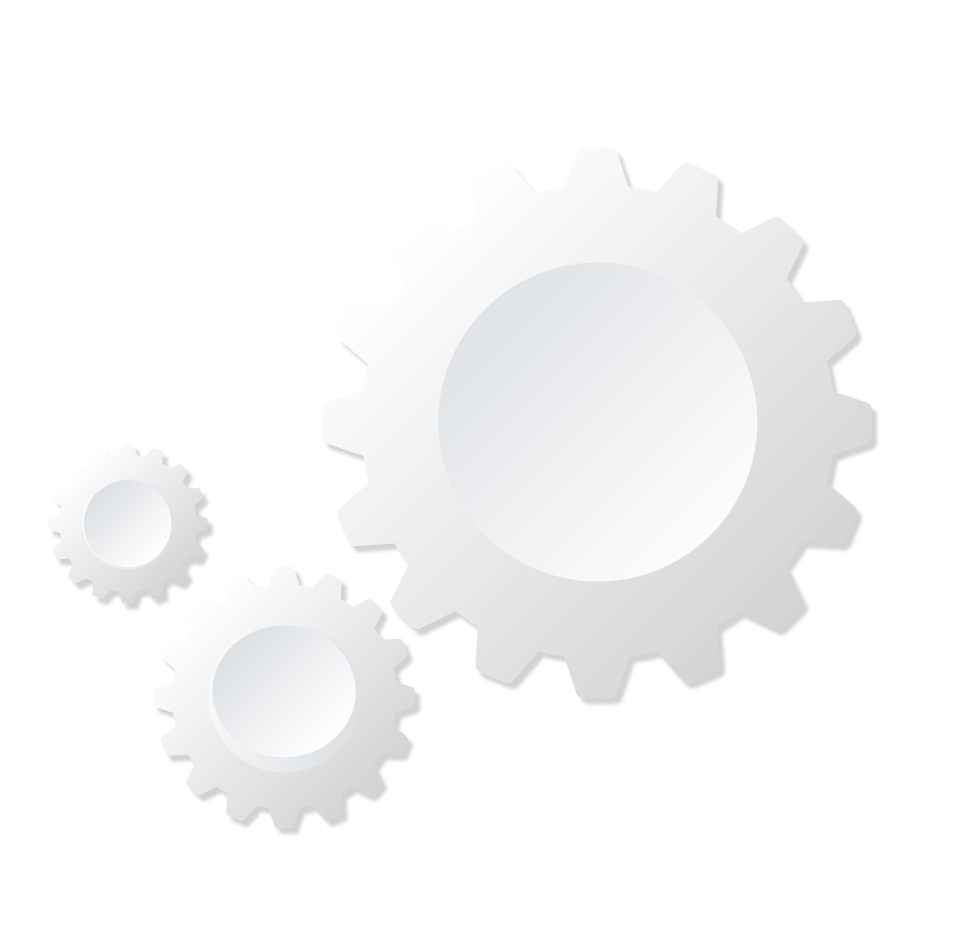 KT010 - Tag Key Tool
PROTAG WITH TA31 AND ACTIVATION
t
PROTAG PROGRAMMER
The PROTAG Programmer is an ABRITES hardware device designed and developed to work with the AVDI (Abrites Vehicle Diagnostic Interface) and dedicated ABRITES software. Their seamless symbiosis guarantees flawless results when learning a key to a specific vehicle. The second-generation key programmer produced by ABRITES is designed so that all types of transponders can be read/programmed with one hardware. Its ergonomic design and dedicated key/card slots make working with it an even easier task for the user.
The Abrites PROTAG Programmer allows you to program keys and transponders for nearly all brands on the market. The PROTAG is capable of programming keys and transponders for Volkswagen, Audi, Seat, Skoda, BMW, Renault, Peugeot, Toyota, Jaguar/Land Rover, Mercedes-Benz, Opel, Fiat, Alfa, Tesla, Mazda, Bentley, Lamborghini and even some Porsche vehicles in a matter of minutes, so that your work is efficient and effortless. The PROTAG automatically detects a key's frequency and enables users to program all types of keys including the latest generation transponders, such as Hitag AES, Hitag Pro, Hitag3, Megamos AES (MQB), DST-AES.
What's more, you can also read keys, which gives you information about battery level, as well as insight into the vehicle before you start working on it. The PROTAG works with original keys and transponders and the Abrites proprietary products, which you can see
here
.
ABRITES TRANSPONDERS AND KEYS
2021 Range Rover Sport All Keys Lost - Key Programming using AVDI and EM015
The ABRITES JLR Ultra Wide Band Emulator is the latest Abrites hardware solution for JLR vehicles. It is used in cases when after successful key programming of TA57/TA58 or TA62/TA63 keys, or rather the new ones which replace them - the TA66 and TA67, only the remote part of the key works and the key does not start the car. The emulator will need to be programmed using the file generated after the successful key programming procedure and once installed in the vehicle, the keys will work as expected. This hardware is used for completing procedures performed with the JL005 or JL006 special functions for JLR vehicles.
2021 Toyota Highlander Key Cloning using AVDI, PROTAG and TA68
2021 Toyota Highlander All Keys Lost Key Programming
Confirm your action
Are you sure you want to perform this action?