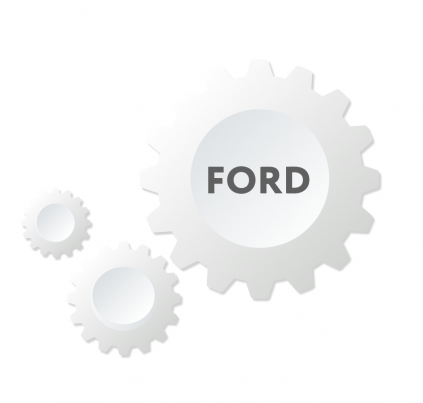 Complete package for PATS Initialization and key programming capabilities for ALL Ford vehicles. Includes FR008 and FR010 special functions.
New AVDI Interface or active AMS is required to purchase these special functions.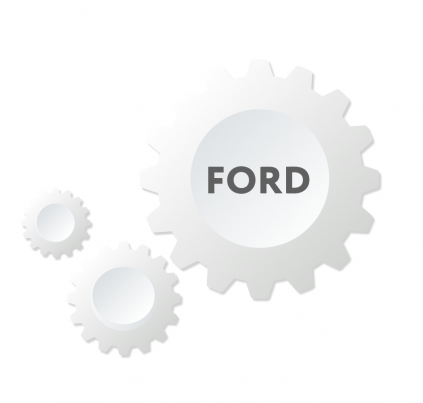 FR008 - Key Manager, Advanced Diagnostic
...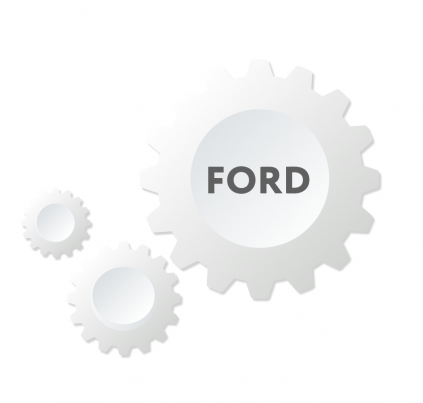 FR010 - PATS INITIALIZATION (2014+)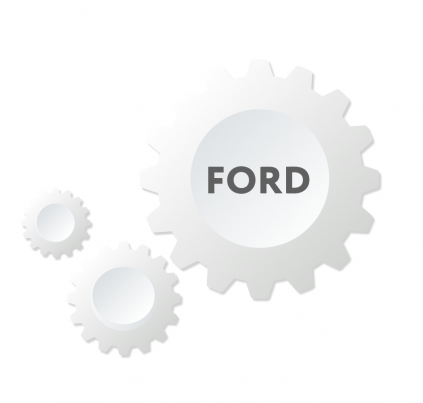 COMPLETE PATS PACKAGE
Confirm your action
Are you sure you want to perform this action?