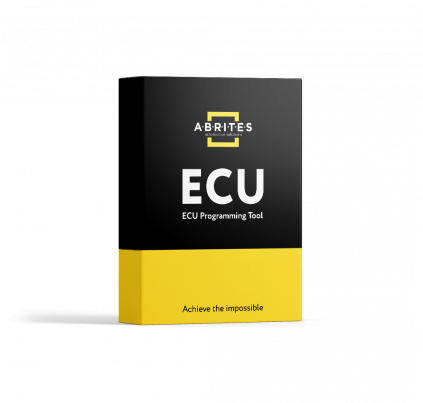 Full ECU Tool package
Full set of special functions for ECU programming. Contains EP001, EP003 and EP005
The Full ECU Tool package contains the EP001, EP003 and EP005.

The EP001 ECU Programming Tool is dedicated to full reading/writing/updating and checksum correction of Dflash, Internal/External Pflash and Map Files of Engine Control Units by bench (direct connection), boot mode and diagnostics (OBDII).
The ECU Programming Tool allows also the virtual reading of Flash, Maps and Bootloader.

Supported ECUs:
Bosch EDC17/MED17
Delphi
Continental/Siemens SIMxx
Kefico
The EP003 license allows the full reading/writing/updating of PFlash, DFlash and Maps, as well as checksum correction of MD/MG Engine Control Units and VGS2-FDCT/ZF 8HP/DQ381Transmission Control Units on bench.
The procedures allow exchanging these modules in a wide selection of vehicles.

Supported ECUs:
MD/MD1 with SPCxxx and TC2xx
MG/MG1 with SPCxxx and TC2xx

Supported TCUs:
VGSNAG3 9G-tronic
VGS2-FDCT
ZF 8HP
DQ381
Getrag 7DCT300
Active AMS and Internet connection are required for the procedures. When working with MD/MG ECUs, you will need the CB023 or CB030 connection cable. In case you need to program a ZF 8HP TCU, use the ZN079 connection cable.
The EP005 license also supports Read/Program Application, Maps and SPI EEPROM of engine control units Continental MCM, MCM02T, MCM2.1 and adblue control modules ACM, ACM2.0, ACM2.1, ACM2.2 by OBDII and direct connection on bench
Checksum alignment while programming
Option for full PFLASH/DFLASH/SPIEEPROM backup of the these modules

Supported brands:
Mercedes-Benz Trucks
Mercedes-Benz Buses
Akia Busses
Bell Equipment
Claas
Fendt
JCB
Krone
Magni
Manitou
Morelo Buses
Ponsse
Sterling
Western Star

Click here for a detailed list of all supported ECUs.

An AVDI interface with an active AMS and Internet connection, as well as the ZN051 Distribution Box are required for the procedures.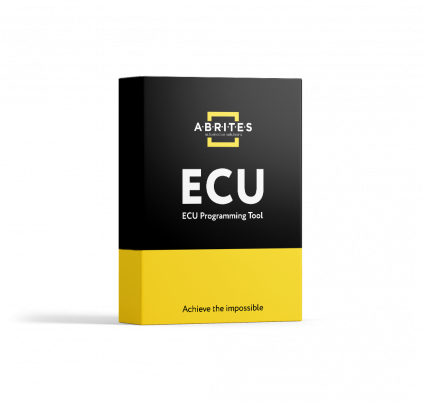 EP001 - Bosch EDC17/MED17, Delphi, SIMxx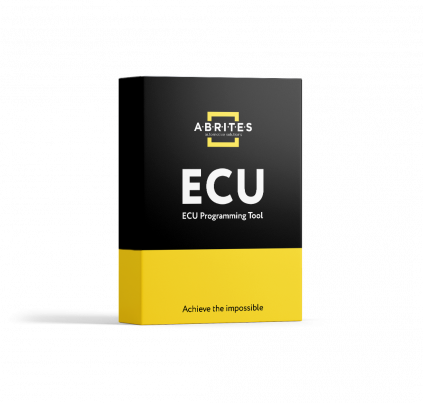 EP005 - Bike, boat and industrial ECU manager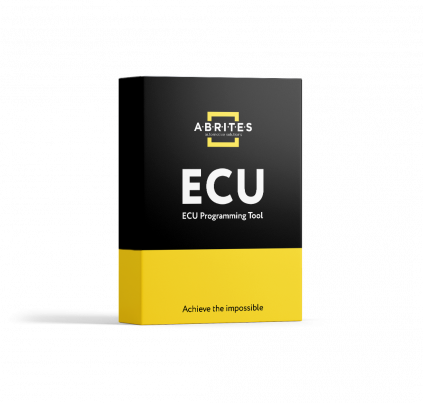 EP003 – ECU and TCU Manager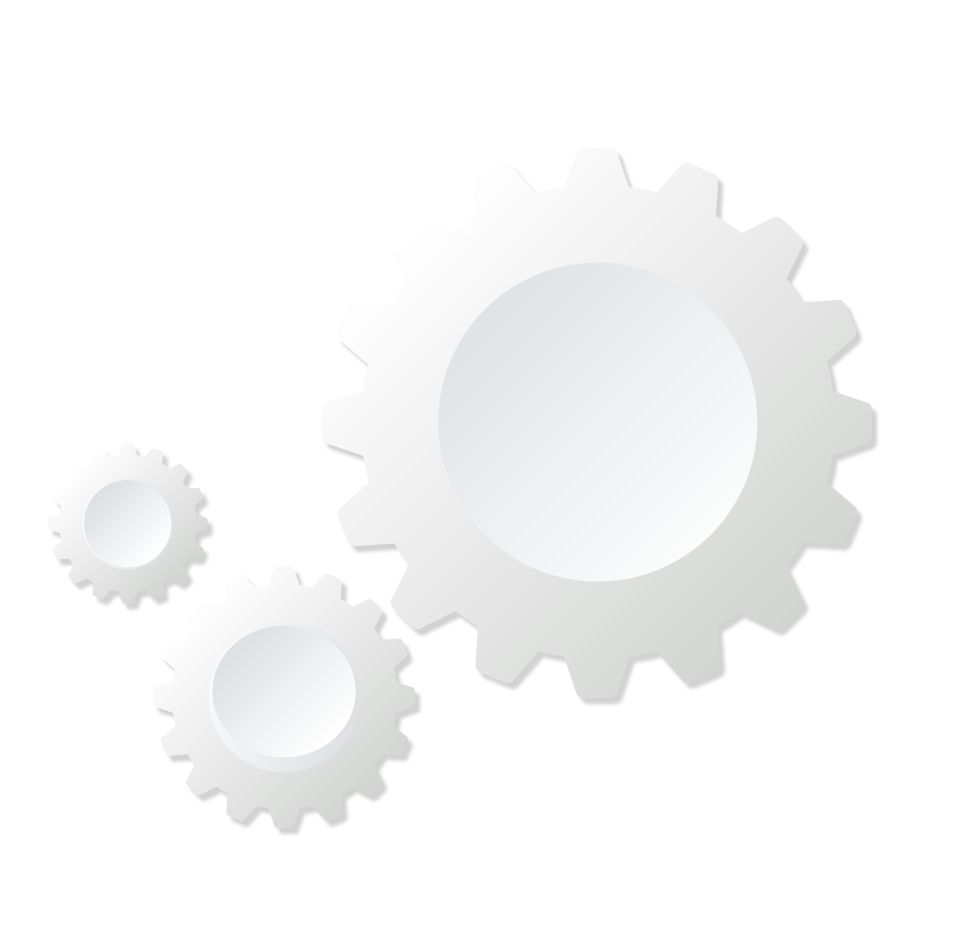 Full ECU Tool package /EP001, EP003 and EP005/
Mercedes Actros MCM/ ACM Programming Procedures by OBDII using AVDI
The new ABRITES Bike, boat and industrial ECU manager in action - Mercedes Actros MCM and ACM modules procedures.
Confirm your action
Are you sure you want to perform this action?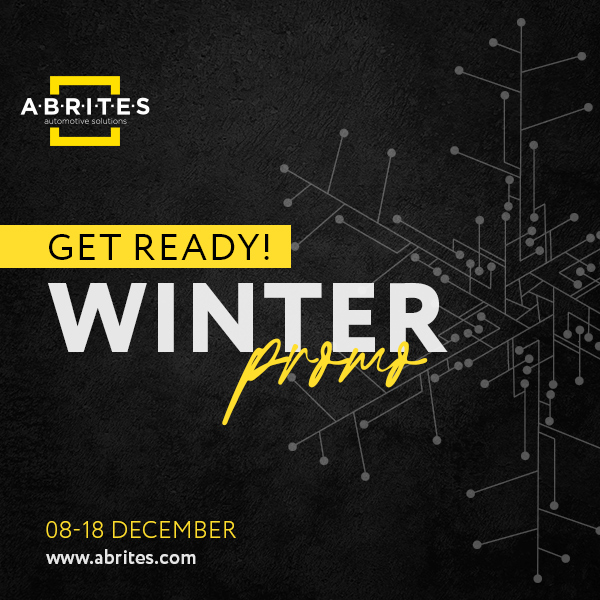 X