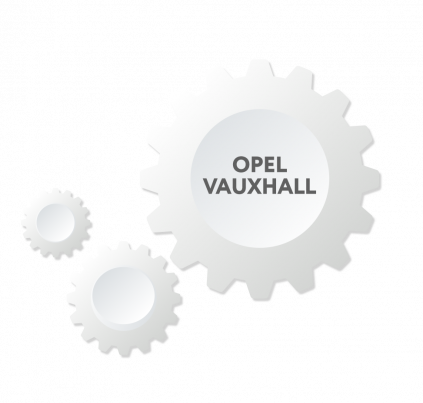 ON010 - Engine Control Unit Flash Manager
The ON010 enables users to read and update the flash and internal Configuration Data for many Opel/Vauxhall and other General Motors (GM) models. It helps when transferring the operational memory from one unit to another (used or new) to ensure the vehicle operation is normal. Here is what you can do using the ON010 special function and what cars it applies to:
Reading and Updating the ECU flash and configuration memory by diagnostic. Full list of units supported to read/update flash memory is available in the Vehicle Diagnostics section of our website.
N.B. Please note that you will require an AVDI interface with an active AMS in order to use this special function. Absolutely no tokens required.
Related Products
Confirm your action
Are you sure you want to perform this action?