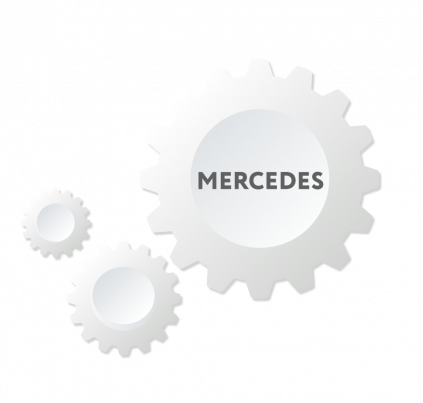 FBS4 Manager is a special function dedicated to the latest generation Mercedes-Benz FBS (DAS) related modules. It is where all the functions for FBS4 (around 2015+) vehicles will be developed. For the moment the focus of the function falls on its service-related abilities. It allows the following for modules installed in Mercedes vehicles equipped with the FBS4 generation of DAS:
Renewal of FBS4 7G Tronic units 722.9 (VGSNAG2). ALL BY OBD or internal CANBUS.
Renewal of FBS4 CRD 3.X Engine Control Units. ALL BY OBD or internal CANBUS.

N.B. Please note that you will require an AVDI interface with an active AMS in order to use this special function. Absolutely no tokens required.
Related Products
Confirm your action
Are you sure you want to perform this action?