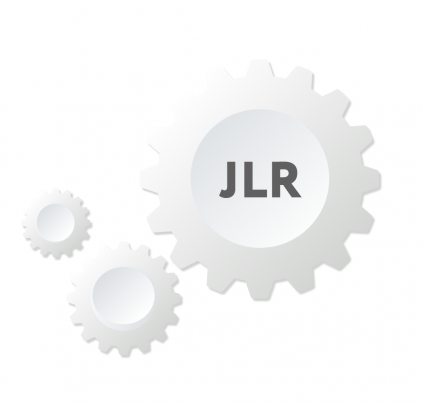 The JL004 is a special function designed to perform key programming on Jaguar/ Land Rover vehicles produced between 2008 and 2017 completely by OBD without removing the KVM.

Main functionalities:
Spare key programming
ALL KEYS LOST key programming
Remote control and keyless programming are part of the procedure, so no extra steps are required.

Supported models are equipped with the following KVM types:
JL004 allows you to use the TA54/ TA56 Abrites JLR keys, as well as original keys.
The JL004 works as a standalone function (no additional licenses required) but requires an AVDI, PROTAG programmer and an active AMS subscription to operate.
2017 Range Rover Evoque ECU Adaptation using Module Initilisation
Hello Friends,Hope you have all had a great week! I know I am looking forward to the weekend...A friend of mine that recently came for key programming on his...
Confirm your action
Are you sure you want to perform this action?