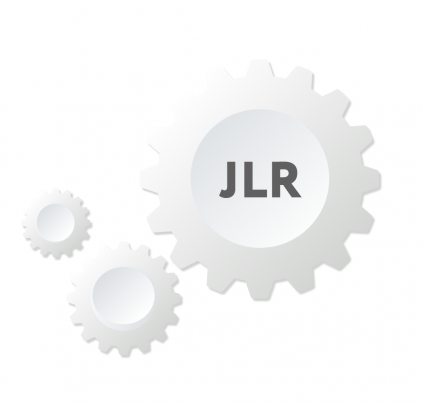 JL003 - Mileage recalibration
The JL003 is a special function dedicated to the update of the internal configuration data of clusters as well as the cluster recalibration of the Jaguar/Land Rover (JLR) vehicle range.
The supported models include but are not limited to:
Land Rover
Evoque (L538) - LL and HL July 2011- 2014 (2dr and 4dr)
Range Rover Sport (L494) - 2013- 2014
Range Rover (L405) -2012 - 2014 (incl.long wheel base)
Jaguar
F-Type Convertible and Coupe 2013-2014
XF (X250) - 2007 - 2014
XJ (X351) - 2010 - 2014
XK (X150) - 2010 - 2014
XKR (X150) - 2007-2014
The special function also includes NVData reading/writing (Conf. Data Menu).
N.B. Please note that you will require an AVDI interface with an active AMS in order to use this special function. Absolutely no tokens required.
Related Products
Confirm your action
Are you sure you want to perform this action?