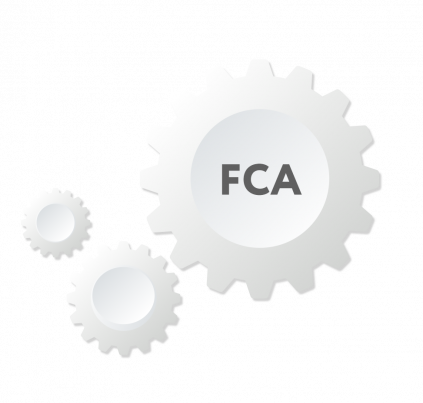 FN014 - Engine Control Unit Flash Manager
As with other brands, the FN014 is a special function allowing you to read the flash memory and internal configuration memory by diagnostic connection (OBD) for Fiat/Lancia/Alfa/FCA (FIAT/ CHRYSLER AUTOMOBILES) vehicles. In some cases you need to use BOOT MODE connection in the cases where it is not possible to perform the reading and updating via OBDII. Here is what ECUs it is used for:
Marelli IAW 4AF/4EF/59F/5AF/5NF/6JF IAW 5SF3; BOSCH ME7.3H4/ME7.3.1/ME7.2.1 ( BOOT MODE)
MJD 6JF – IMMO OFF
N.B. Please note that you will require an AVDI interface with an active AMS in order to use this special function. Absolutely no tokens required.
Related Products
Confirm your action
Are you sure you want to perform this action?