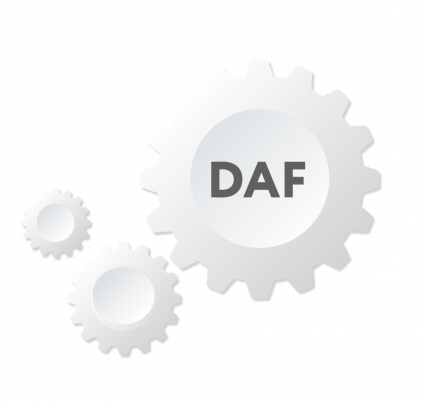 One of the oldest special functions in the Abrites diagnostics lineup. The DF002 is tried and tested in thousands of trucks. It allows you to perform key programming for DAF trucks.
The ABRITES Diagnostics for DAF is a software application designed for vehicles from the DAF Motors group.
The advanced diagnostic features include the option for key learning – allowing us to learn keys to the DAF trucks mentioned below.
Key programming by OBDII. Pin code not needed. Supported models are from 2002 to 2008.
N.B. Please note that you will require an AVDI interface with an active AMS in order to use this special function. Absolutely no tokens required.
Related Products
Confirm your action
Are you sure you want to perform this action?