CB012 - ABRITES CABLE SET FOR DIRECT CAN-BUS CONNECTION
CB012 - ABRITES CABLE SET FOR DIRECT CAN-BUS CONNECTION
This cable set for direct CAN-BUS connection is a proprietary hardware, designed, developed and produced by ABRITES. It is a universal solution when direct connection to the CAN-BUS network is required. The CB012 needs to be connected between the AVDI and the OBDII cable.

The software automatically detects the platform on which the vehicle is based and prompts the customer when such a connection is required.

An AVDI Interface and active AMS is required to purchase this product.
Toyota Corolla/Camry 2020 All Keys Lost - Key Programming using AVDI and TN011
The TN011 special function for key programming for the latest Toyota vehicles. 1. All Keys lost for EU/US models; 2. No need to be connected to the official Toyota server; 3. The need to reset the Smart System is eliminated; 4. Corolla/Camry 2018+ with the newest Smart System is supported for all key lost and spare key programming.
Confirm your action
Are you sure you want to perform this action?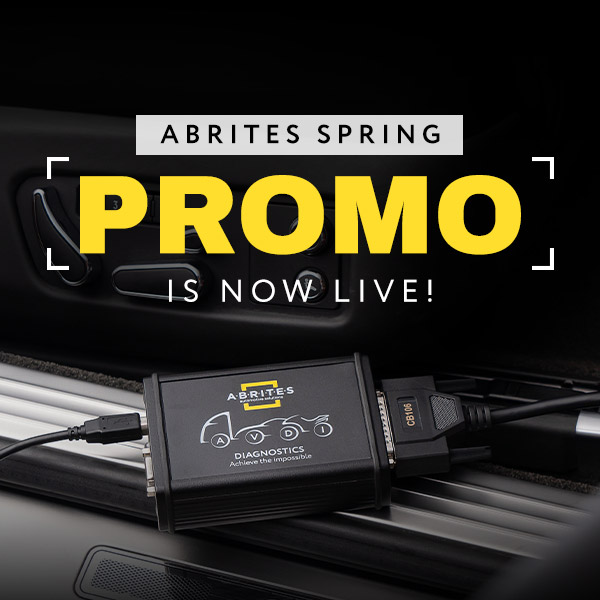 X