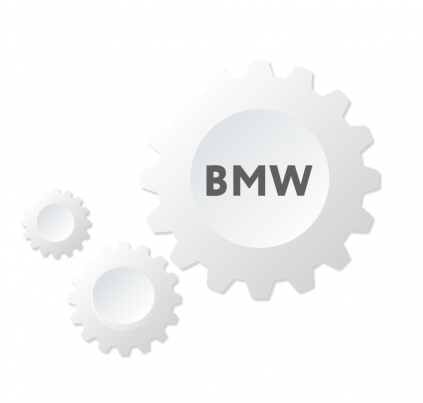 BN013 - Key Preparation by dump of CAS4
FEM/BDC (Front Electronic Module) key programming 128/ 256 kb EEPROM. Read FEM/BDC dump,
program by diagnostics. Keyless keys. (1 series - F20, F21 2012+, 2 series - F22, F23 2014+, 3 series -
F30, F31, F34 2012+, 4 series - F36, F32, F33 2013+, X1 - F48 2015+, X5 - F15 2013+, X6 - F16 2014+)
FEM/BDC reset.
FEM/BDC mileage reset.
FEM/BDC ID change (VIN).
FEM/BDC replacement with a used module.
PROTAG is a required tool for programming BMW keys.
FEM/BDC supported versions up to 2018.
315Mhz/433Mhz/ 868Mhz/ 915Mhz remote controls supported.
CAS4 key programming. Read CAS by dump/ program key by OBD. Key-less entry or regular remote key. (Series 1 F20 2011+, Series 5 F10/F11 2010+, Series 5 GT F07 2010+, Series 6 F12/F13 2011+,
Series 7 F0x 2008+, Series X1 2010+,Series X3 F25 2011+ and BMW with CAS4 XEP100 MCU (5M48H mask) )
BN012 is required for the full operation of the BN013 function, as well as in all keys lost situations.
Please, bear in mind that active AMS (Annual Maintenance Subscription) is required.
Related Products
Confirm your action
Are you sure you want to perform this action?