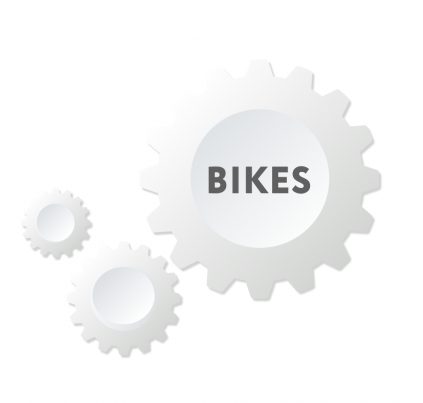 BK002 - Advanced bike diagnostics, BMW bikes key programming
BK002 - Advanced bike diagnostics, BMW bikes key programming
The BK002 is one of a kind product for key programming and diagnostics for various motorcycles, bikes, scooters, snowmobiles, watercrafts, and ATVs, allowing key programming and performi diagnostics from the diagnostic port of the vehicle.
Here are some of the covered models:
Main functionalities:
Key Programming by diagnostic port
Diagnostics
Read/Update ConfData by diagnostic port

Key Programming:
Aprilia
BMW
BMW with EWS4 immobilisers by dump - R1200GS (2013+), C600 Sport/C600 GT (2012+), K1300R (2010+), K1600GT/GTL (2011+), F800GT/GSA (2013+)
Bikes with MAGNETI MARELLI MIU1/MIU2/MIU4
BRP models: Ski-Doo, Sea-Doo, Can-Am from 2006 to 2015 year
Gilera
Harley Davidson (for models equipped with HFSM or TSSM)
Piaggio
Vespa
Vehicles with CAN based BCMs

Diagnostics:
Aprilia
BMW
BRP
Ducati
Gilera
Harley Davidson (J1850 adapter required for older models)
Kawasaki
Piaggio
Suzuki
Vespa

Read/Update ConfData by diagnostic:

ECUs:
Efi Technology ACII/AC2I/AC5I/AC8I/AC13I/AC21I/AC23I
Efi Technology AC19I/AC20I/AC25I/AC27I/AC32I
Magneti Marelli ACI100/ACI50x/ACI60x
Magneti Marelli IAW 15
Magneti Marelli IAW 5AM
Magneti Marelli MIU G3
Magneti Marelli RIU1
Philips DiTECH

Immobilizers:
Magneti Marelli IMM003
Magneti Marelli IMM006

Additional functionalities for Harley Davidson:
motorcycle arming and un arming
Read/Update PIN Code
*additional cables might be required.

N.B. Please note that you will require an AVDI interface with an active AMS in order to purchase this special function.
Confirm your action
Are you sure you want to perform this action?