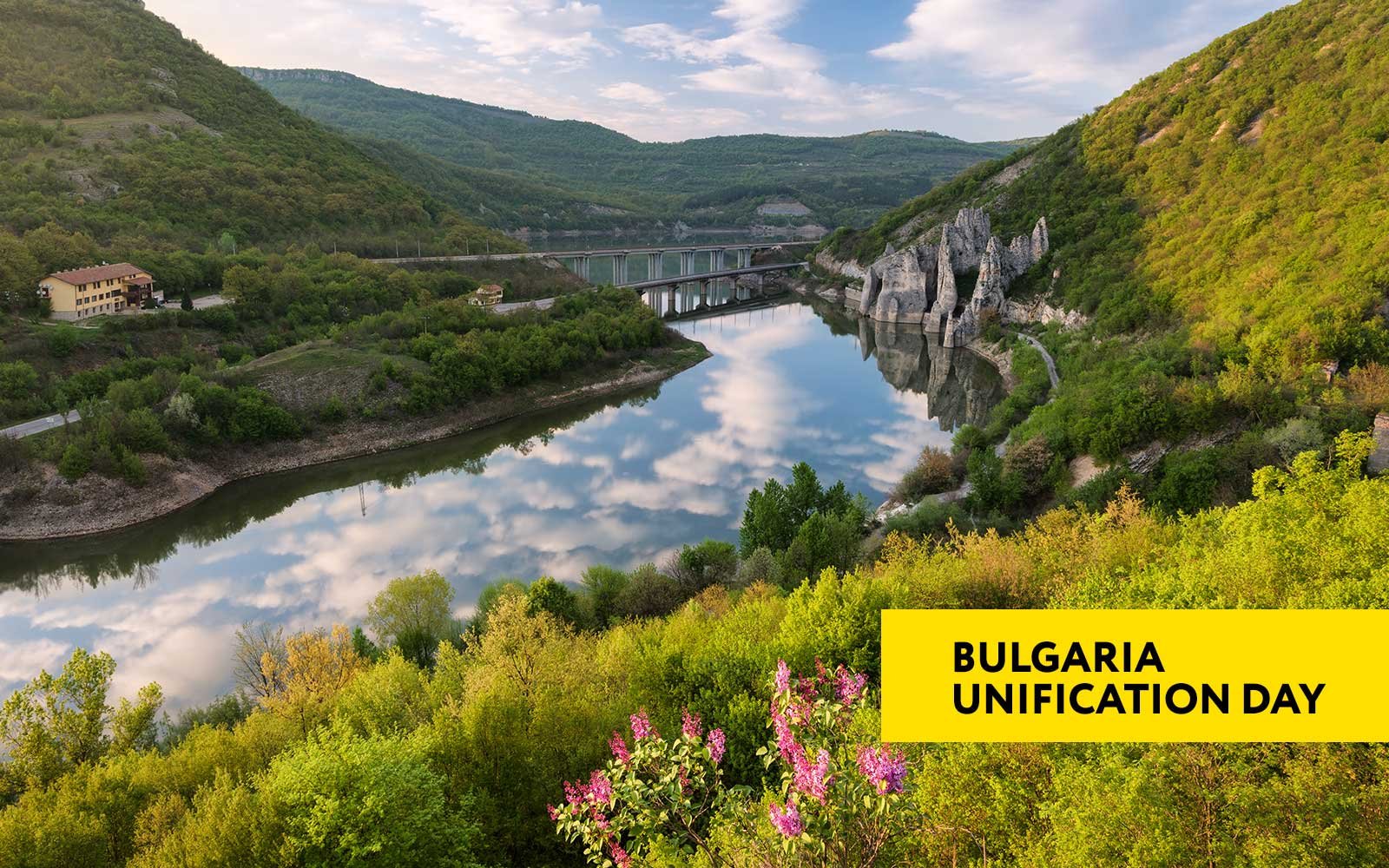 UNIFICATION DAY IN BULGARIA
September 6 is Unification Day in Bulgaria.
It is a day in which we commemorate the unification of Eastern Rumelia and the Principality of Bulgaria, which was officially declared in 1885.
Our offices in Sofia will take the day off and be right back on track on Wednesday, September 7. Meanwhile, you can still reach us for inquiries and information requests.
Orders made on September 6 will be processed on September 7 and onwards.
Happy holiday from the Abrites Team to all Bulgarians and international friends who celebrate this historical day with us!