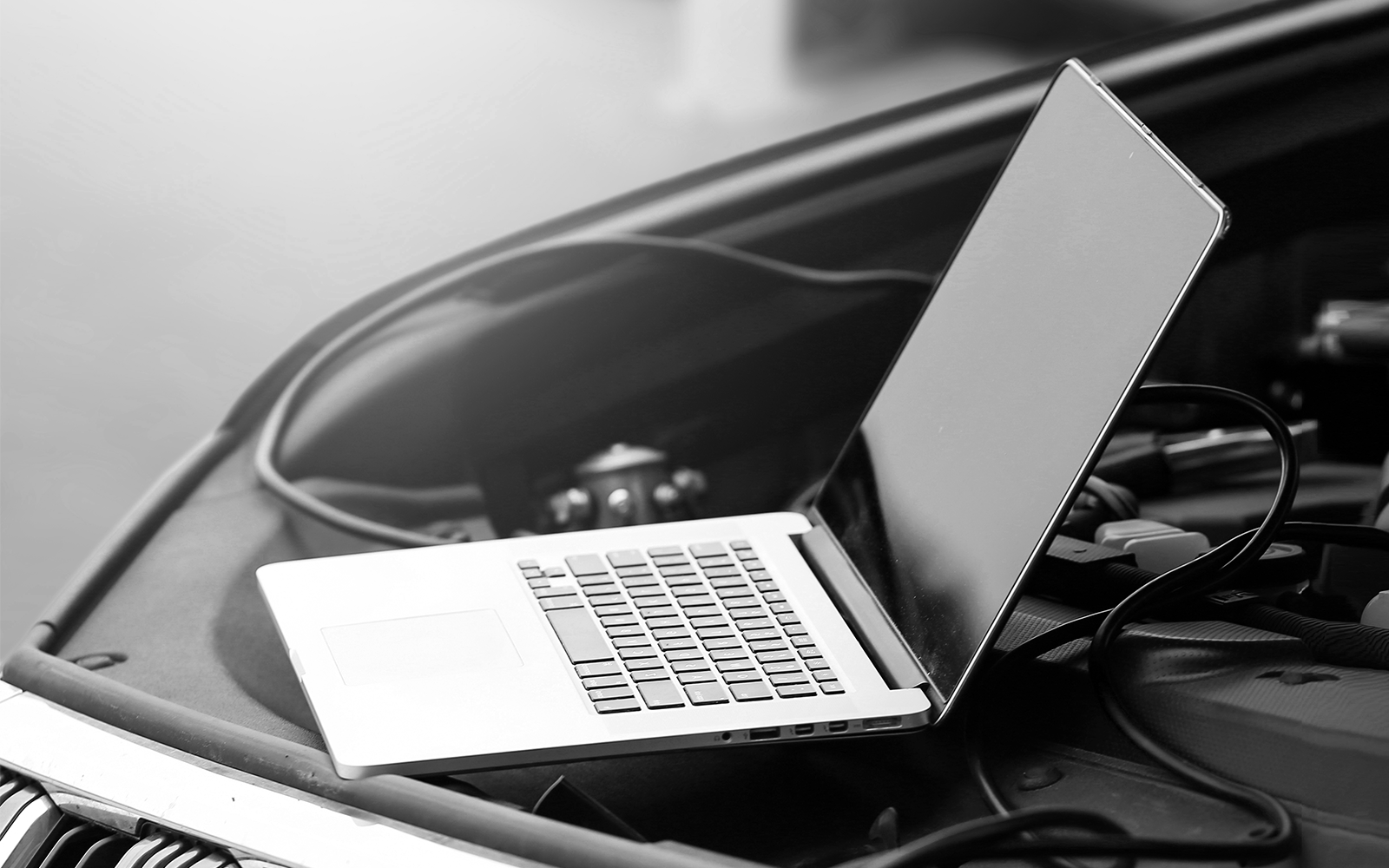 THE NEXT-GENERATION PROTAG IS HERE!
We are happy to present to you the new and improved PROTAG V2 - the ZN003!
PROTAG V2 is the next-generation key and transponder programmer by Abrites.
It now has a 2-in-1 slot ergonomically shaped for different types of Infra-red keys such as the brand new Abrites Mercedes-Benz Actros truck key TA69 which is shaped like the original truck keys and fits perfectly in the ZN003 when programming.
Moreover, the ZN003 is now battery powered with an option for USB type C connectivity. It is also Bluetooth-ready, with the suitable software for using its bluetooth connectivity on the way.
PROTAG V2 is faster, smaller, lighter and more versatile than the previous generation - the ZN002. The full functionality of the ZN002 is transferred and enriched in the ZN003 iteration, and the support for the ZN002 will continue as before. Pre-order now!
Join us in moving forward towards the future, let's achieve the impossible together! Pre-order now HERE!