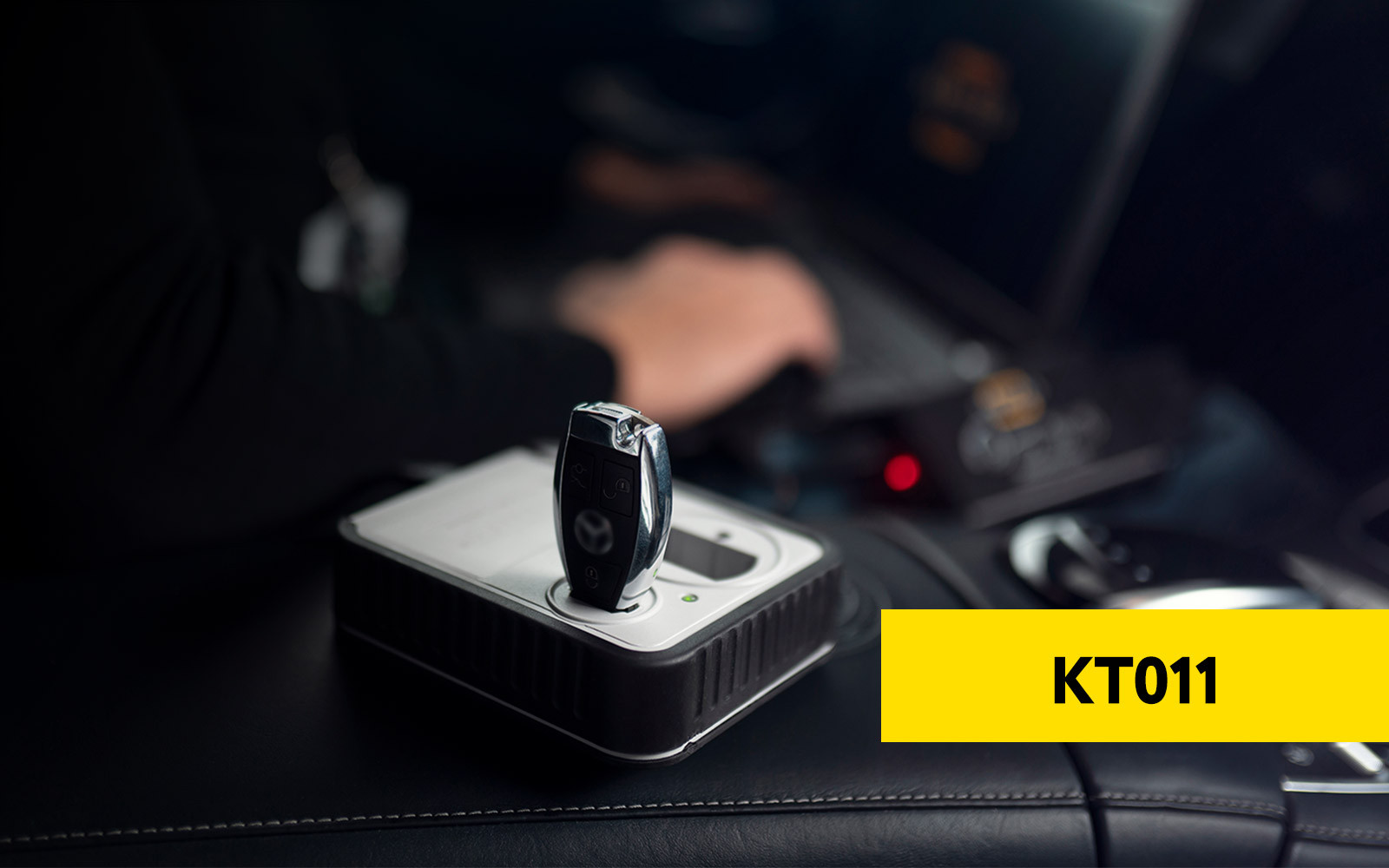 THE ABRITES KEY INSPECTOR -20 % ALL THROUGH SEPTEMBER 2022!
Our Team is happy to inform you that one of the most powerful Abrites tools, the Key Inspector is now available at a 20 % discount all through September!
The KT011 is a software license that enables you to read ALL AVAILABLE DATA from a key. We are talking Vehicle Identification Numbers, key type, vehicle type, date of last drive, fuel in the tank, and even in some cases, mileage (if stored in the key), as well as date of first registration of the vehicle (BMW HITAG2 keys) and registration plate (Renault HITAG2 keys).

• Key type
• Vehicle Identification Number (VIN)
• Vehicle colour code
• Vehicle Type
• Time and date of last drive
• Battery voltage
• Quantity of fuel in the tank
• Mileage stored in the key
• and more!

The KT011 is an invaluable tool for insurance professionals and law enforcement officials. The possibility of accessing this much information only from a key is incredibly helpful in various investigations and expert analyses. In order to use the KT011, you will need the Abrites PROTAG Programmer - our tool that is dedicated to all key and transponder-related operations with proprietary and original keys.
Order the Key Inspector via our online shop now!

Stay tuned for more special offers!