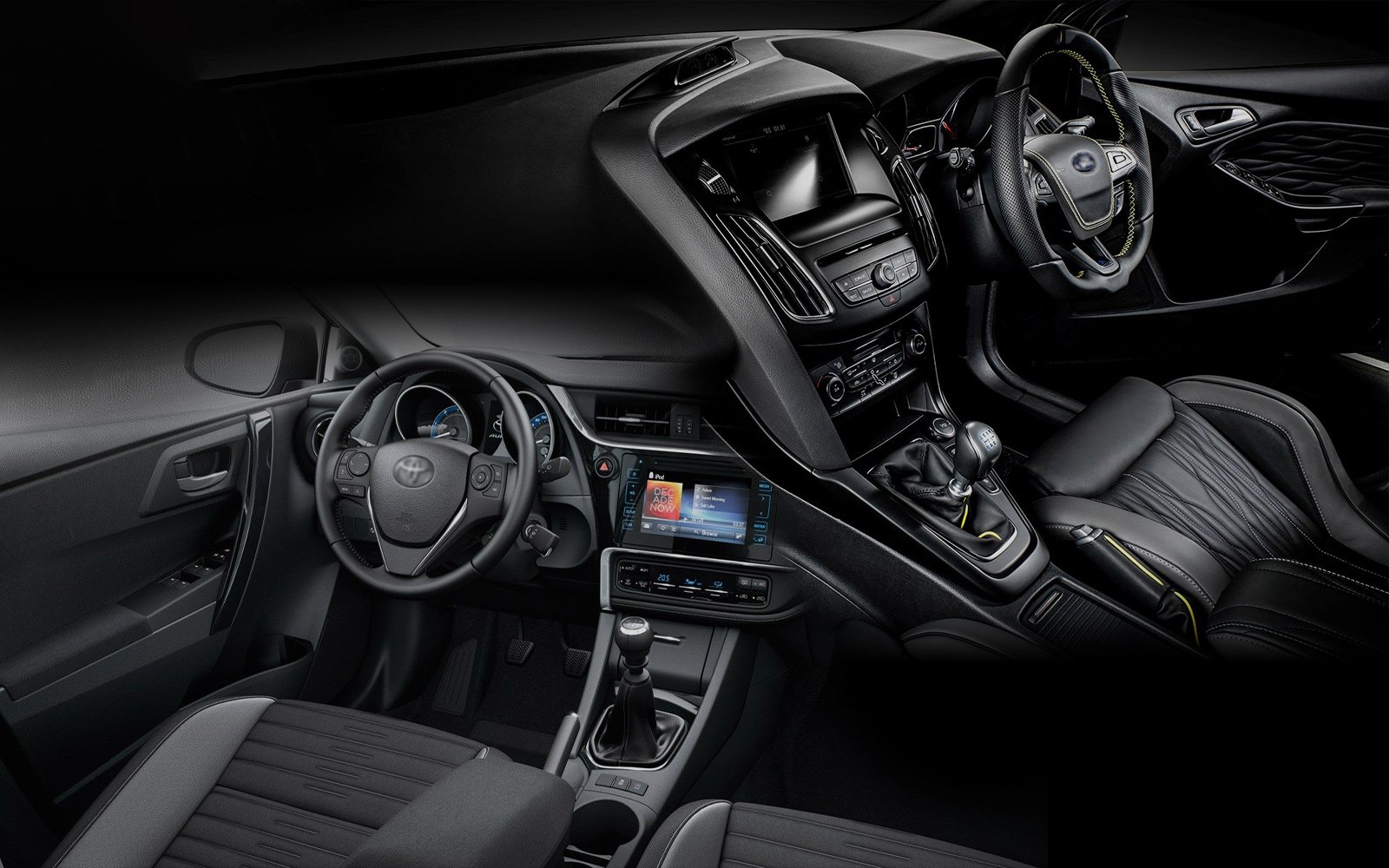 SPECIAL JULY ANNOUNCEMENT: BETTER PRICES AND MORE FUNCTIONALITIES FROM ABRITES!
Our team is always working to bring the best solutions to all automotive professionals. Moreover, we offer the best value for money in the industry!
The latest price and base package functionality update proves that; we present to you the new and better prices and freebies as of today!
First, and foremost, let's get started with the big news:
Products with reduced prices!
Starting with the TN008 solution, Advanced diagnostic functionality and key programming, it is now available for only 800 EUR! (previous price 1 500 EUR) Order now HERE! With this functionality, you can program mechanical H-type keys for Toyota vehicles for a better price than ever! Note that the ZN039-2 and ZN069 are needed to complete the procedures.
Second, Ford solutions just became even more affordable!
The Full package for PATS initialisation procedures is now at 1500 EUR! (previous price 2300 EUR). With this package you can perform key programming and PATS-related module replacement on ALL FORD vehicles up to 2021! Order HERE!
In this bundle, you will find the FR008 solution that offers:
Key programming (all keys lost and spare key programming) for all Ford, Mazda, Lincoln and Mercury vehicles up to 2021 with smart and mechanical keys via OBD

And the FR010 solution, which allows:
Initialisation of all PATS-related modules in FORD vehicles via OBD up to 2021.

If you only need the key programming functionality, we got you covered! The FR008 solution is now nearly half-price off at 950 EUR (previous price 1 800 EUR). Do not hesitate and be sure to order HERE!
Special functions updates are also at better rates now more than ever!
Get the FR007 to FR008 update for only 160 EUR! FR006 to FR008 is now 420 EUR, and FR004 to FR008 is lowered to 690 EUR. Get them while they are hot!
Now, let's talk about the
Latest FREE additions to the basic AVDI package
We are happy to announce that special functions FR009 and CR007 are now included in ALL active AVDI interfaces for FREE!
This means that if you have an AVDI and active AMS, you can access the Airbag clear crash data and renew functionality (FR009), without additional purchases! This solution allows the clearing of the crash data from the RCM module using 4 simple button clicks. Read, clear, write, clear DTCs. The solution covers the RCMs using the following processor: XC23xx data flash for FORD/Mazda/JLR and Volvo as well as Ford/JLR RCMs with the following processor: TMS470 + EEPROM 25320/25640.
The same goes for the CR007 solution - Engine Control Unit Flash Manager for Chrysler, Dodge and Jeep vehicles. Now you are able to use this functionality which allows reading and updating ECU's flash and configuration memory by diagnostic of ECU EDC15/16 as a part of your basic AVDI package!
And last, but not least, you get the TN004, TN005, TN006 and TN007 solutions for key programming of Toyota vehicles up to 2017 as a part of your basic software! This means that you can perform key learning procedures on these vehicles without the need for additional special functions. Now with the base software package, you can access the following:
Immobilizer Reset by OBDII

Smart System Reset by OBDII

Master Key Preparation by dump of the Smart System.

Support for Mechanical "G" Keys for all keys lost and spare key situations

Support for Smart "G" Keys for all keys lost and spare key situations

Control unit reset by LIN-BUS

Master key emulation for "G" type smart keys

You will only require the

ZN039-2

adapter to complete the procedure.

Contact us via email at info@abrites.com or further information or sales@abrites.com for assistance in your orders or more details on the offers. Stay safe and achieve the impossible with Abrites!
Follow us for more exciting announcements.