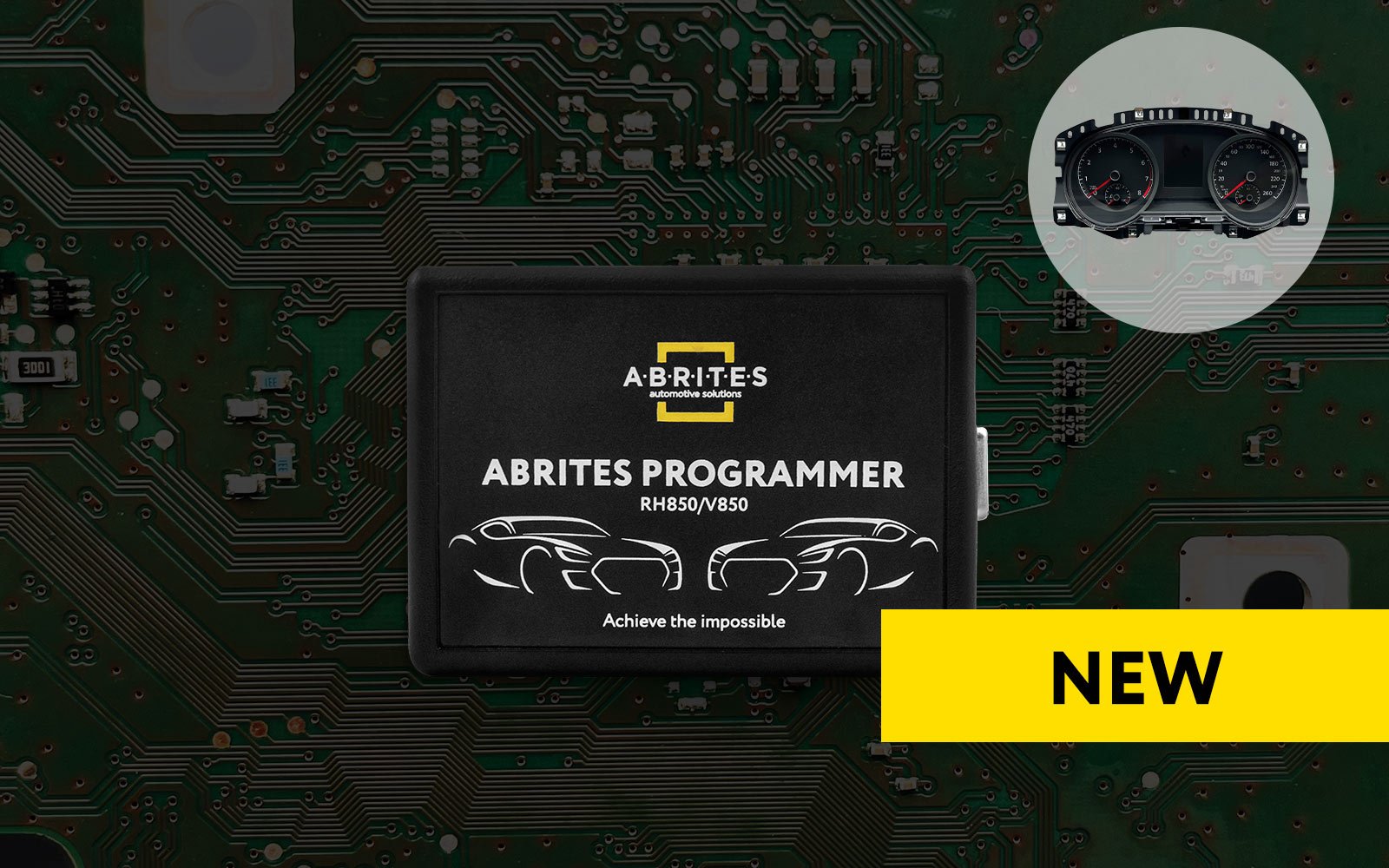 NEW DASHBOARD ADDED FOR SUPPORT BY THE ABRITES RH850/V850 PROGRAMMER!
We are happy to announce that we are already enriching the capabilities of the ABRITES RH850/V850 Programmer. Now the Programmer can be used to effortlessly read and write JCI MQB V850 processors (3532) used in Analogue dashboards of vehicles from the VAG automotive group.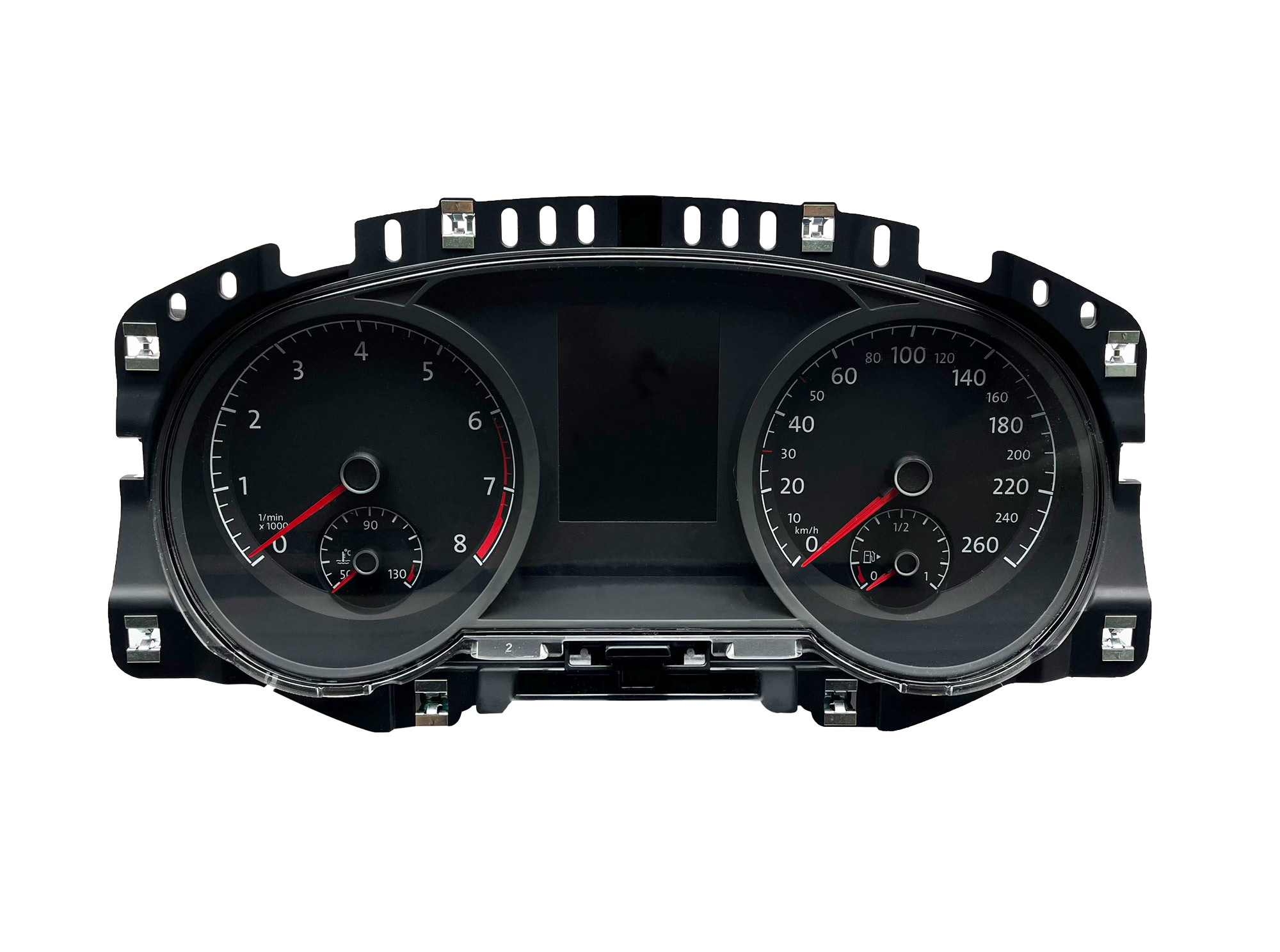 Our revolutionary tool offers unmatched functionality and brings to you the opportunity to work with modules with locked RH850/V850 processors. No more trace cutting, no more pin lifting! Just remove a few capacitors, solder the provided cables according to the available wiring diagrams, and enjoy the efficiency of the ABRITES RH850/V850 Programmer and designated software. The procedures are done in mere minutes, saving time and resources to you and your clients.

Bear in mind that in order to perform certain procedures with a given processor, specific ABRITES software licenses are required. For example, in order to complete mileage recalibration procedures for VAG vehicles with V850 processors, you will need the VN007 license. For key programming procedures for the same vehicles, get the VN009 license. Key programming procedures for VAG vehicles with RH850 processors require the upcoming VN021 license. In case you need to do All Keys Lost key programming procedures for Renault vehicles equipped with a HFM/BCM module, you will need the RR026 license.
AVDI and active AMS are a must if you want to explore the full potential of the Programmer!

Stay tuned for new additions to the supported processors and modules list! Our team is constantly working on expanding it.

Be sure to check out the list of supported processors and order your ABRITES RH850/V850 Programmer now!
*Due to extremely high interest, deliveries may be delayed up to 10 working days.