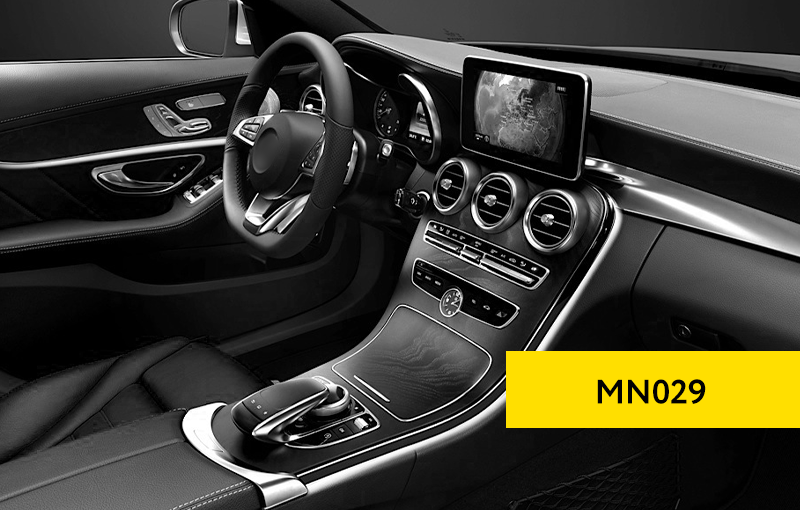 MERCEDES-BENZ ODOMETER CALIBRATION BY OBDII
Our team is glad to announce the launch of the latest Abrites functionality for Mercedes-Benz, which enables users to perform odometer calibration by OBDII for W205/W222/W213 dashboards. This functionality is accessible with the Abrites Online Diagnostics for Mercedes-Benz version 33.1.
In order to complete the procedure, the Abrites MN029 special function and EM014 emulator are required. The emulator blocks the synchronisation of the dashboard with other mileage-containing modules in the vehicle. For W213 dashboards the procedure is done with the designated EM014 emulator, whereas for W205 and W222 dashboards, the EM008/EM009 can also be used.
We would also like to announce we have added support for the latest version of the Mercedes-Benz BE keys.
Contact our Sales Team at sales@abrites.com or order via our online shop.