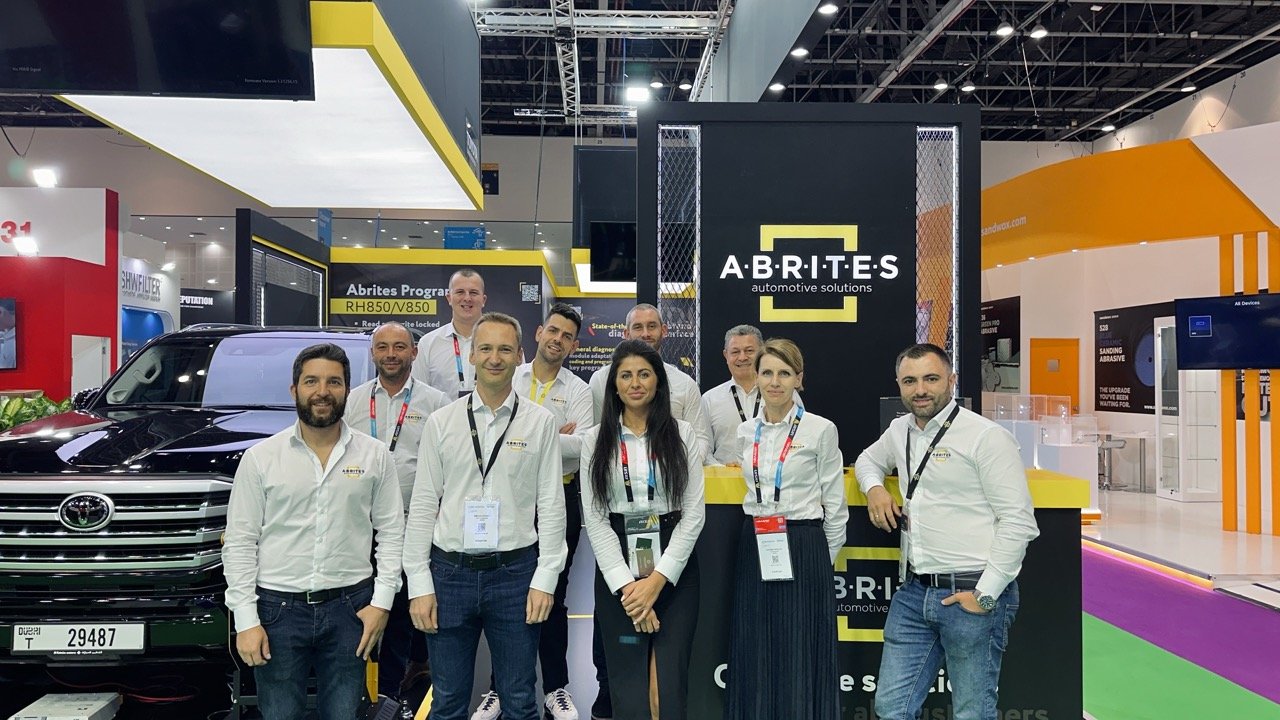 AUTOMECHANIKA DUBAI 2023 - ABRITES RAFFLE WINNERS
Thank you to all visitors for joining us in the three days of one of the biggest automotive exhibitions in the Middle East region - Automechanika Dubai 2023!
Our team is happy we could meet so many people and talk to you, tell you more about AVDI, MODI and more of the innovative solutions we provide for the automotive professional.
Now it is time to announce the winners of the raffle we held in Dubai this week. Of course, we cannot reveal any names and personal data. But we can give you a peek at the tickets of the the lucky people we already contacted.

15 winners of the MODI raffle are already contacted and awating their brand-new mobile diagnostic interface!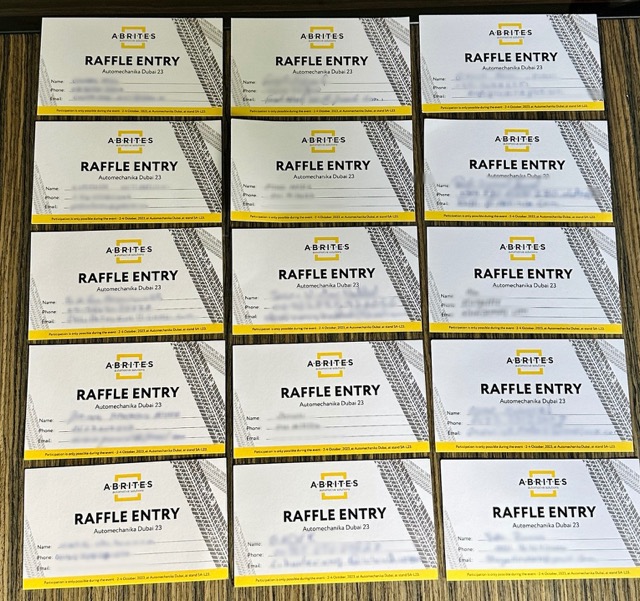 And a very, very lucky 3 get to receive an AVDI together with a FULL SOFTWARE package for ONE BRAND by their choice! How great is that?





Make sure you visit us on our next event. We may be preparing more surprises for you!