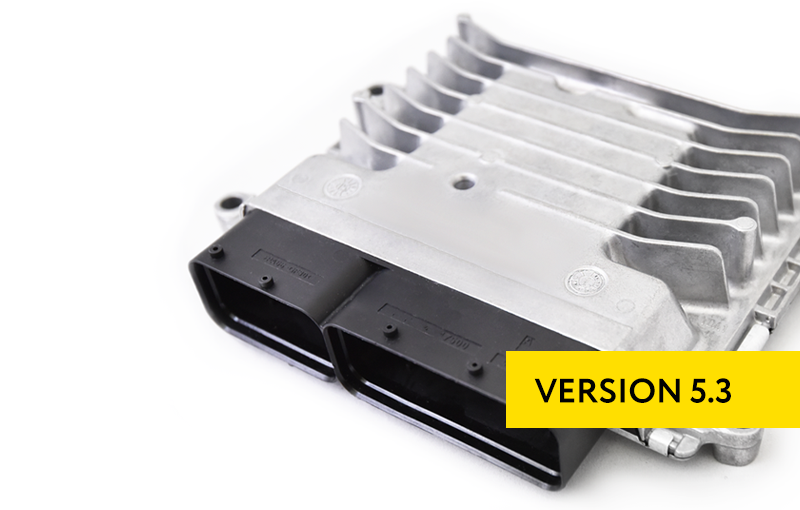 ABRITES ECU PROGRAMMING TOOL VERSION 5.3
In version 5.3 of the Abrites ECU Programming Tool we have added support for the Ford AdBlue module DCU17PC42, and users are now able to:
Read and write DFlash/Data
Read Boot/PFlash/Maps
Also, we have added support for Ford EDC17CP65, and users are enabled to read/write the following by OBD:
Read and write Maps/Program/DFlash
Read Boot/PFlash
We have also added support for several Mercedes CPC/CEPC Delphi devices (2.3,2.4, MFA). This includes full read of DFLASH/PFLASH, and read/write of the original or modified program data sector (allowing tuning) by OBD. Also, we have added support for full reading/writing of Mercedes Delphi CEPC with TC1797 and TC1793 processors by BOOT. This allows recovering such devices with corrupted flash data and is a unique functionality, offered only by Abrites.
And finally, we have added disabling of the anti-tuning function for Peugeot MG/MD ECUs and improvements in the checksum calculation of many ECUs.