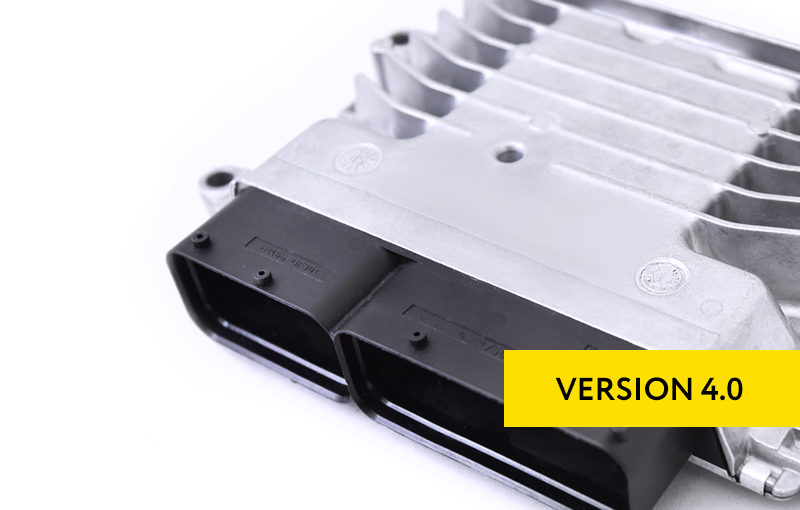 ABRITES ECU PROGRAMMING TOOL VERSION 4.0
The latest development of the Abrites ECU PROGRAMMING TOOL presents a wider range of supported VAG Bosch ECUs. Users are now given the tools to read and write DFLASH by OBDII for the following Bosch ECUs:
MED17.1.21 with TC1793 (UDS)
MED17.1.27 with TC1793 (UDS)
MED17.1 TC1796 (2MB)
MED17.1.1 TC1796 (2MB)
Moreover, Abrites now provides full support and hundreds of virtual flashes for the MED17.5.2 with TC1767 (TP2.0).
Version 4.0 now also provides support for ADBLUE modules. DFLASH and PFLASH reading and writing of the ADBLUE DCU is now possible by OBDII (CB012 adapter is required), as well as boot mode. This functionality is applicable to DCU17PC42 in Mercedes, Renault, Fiat, Opel and Vauxhall, and DCU17PC41 in Mercedes vehicles.
Last but not least, BMW ISN extraction for Bosch MD/MG engine control units is now possible. The user has to read the DFLASH on bench and then simply load it into the dedicated dump tool. This functionality requires an active EP003 special function.
Our tireless team continues working on more exciting projects. Stay tuned!