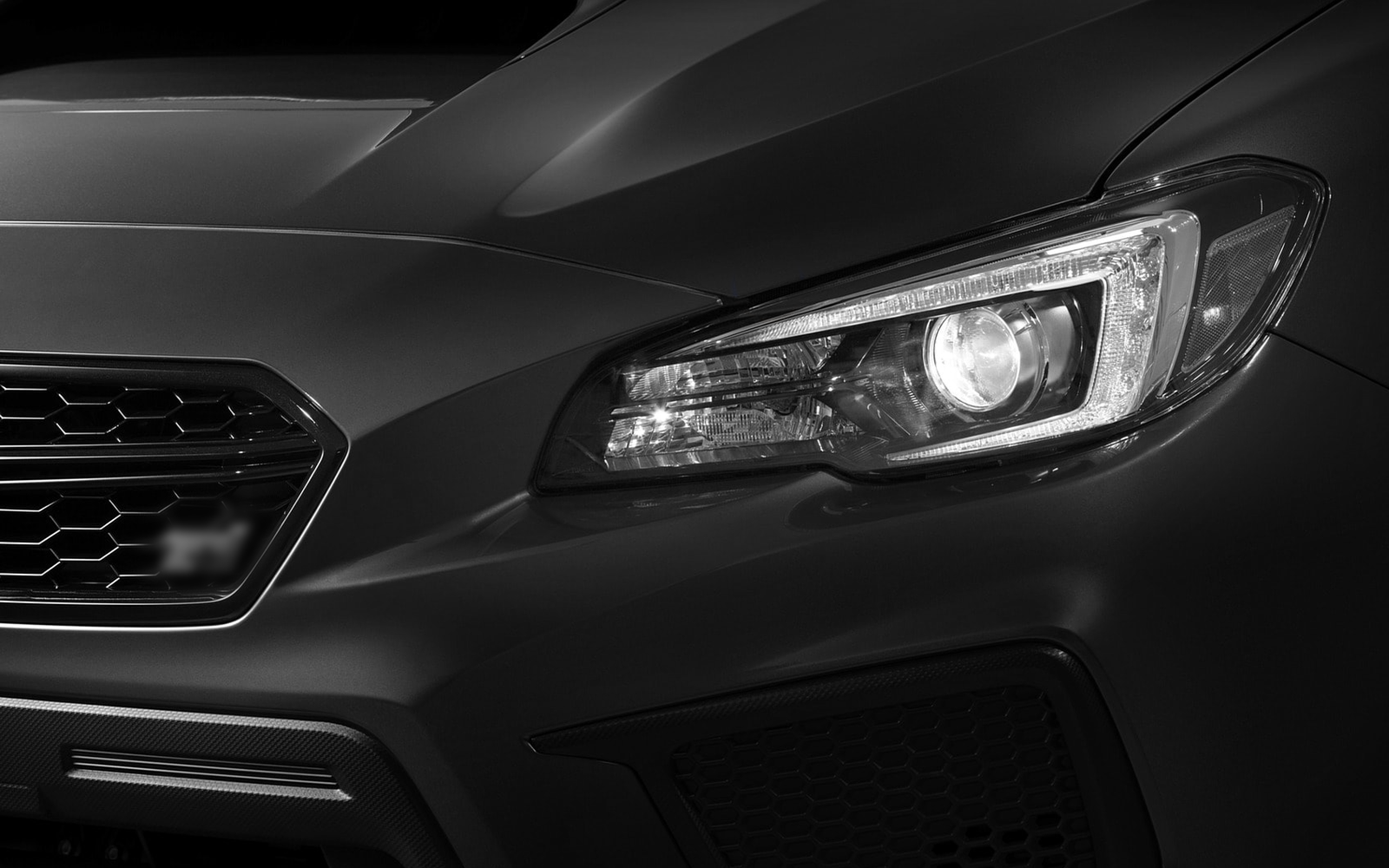 WHEN SUBARU RULED THE WORLD

From when Subaru ruled the world to the fall of the empire.
Ah, the 90s. Dial-up internet, Scandinavian Euro Pop and most of all, a billion young, impressionable kids obsessed with motorsport. Many people love Group B and while it generated some outstanding monsters like the Lancia 037 and Audi Quattro.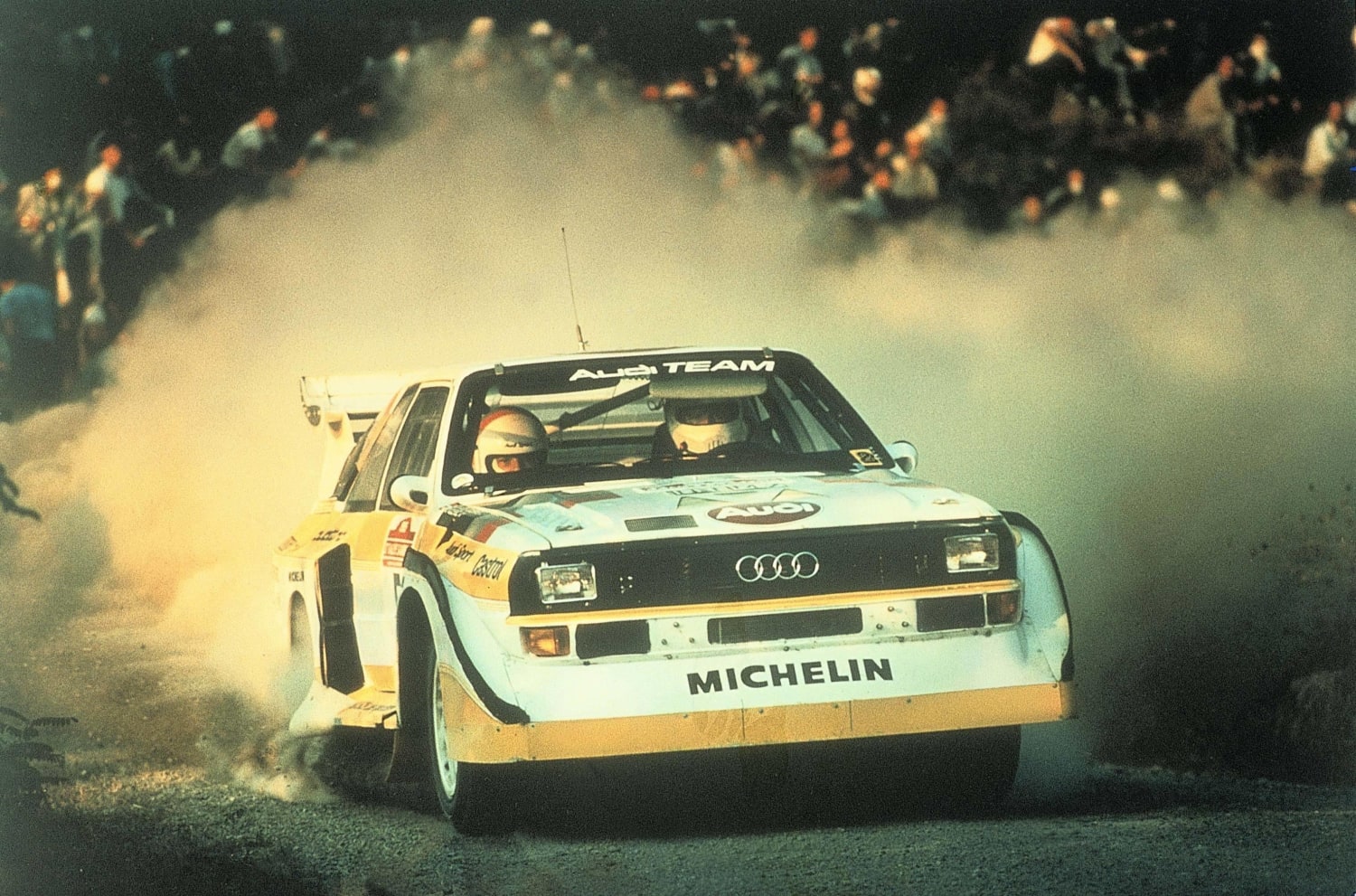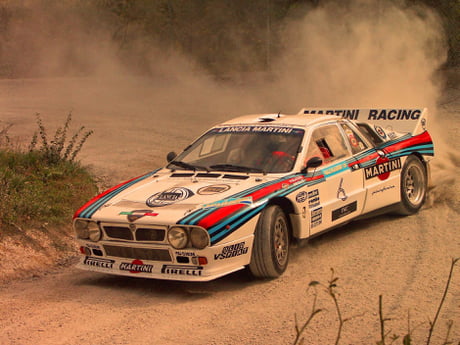 I have always been fascinated with the later Group A cars. The reason for that is that these cars were built to comply with the rules imposed after Henri Toivonen's crash on May 2, 1986, which effectively ended the Group B Era. Group A cars were much more technically advanced even though they were not as spectacular as the monsters which preceded them. The Lancia Delta Integrale, Ford Escort Cosworth, Toyota Celica GT4, Mitsubishi Lancer Evolution.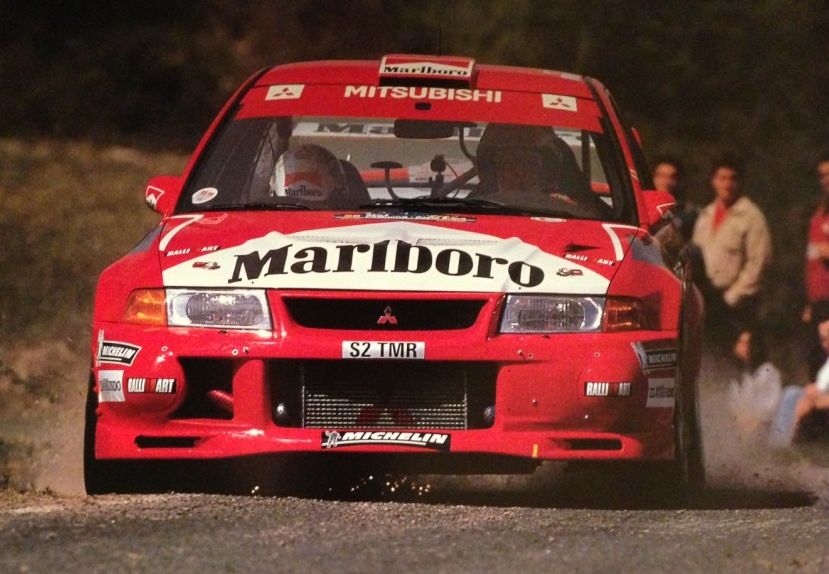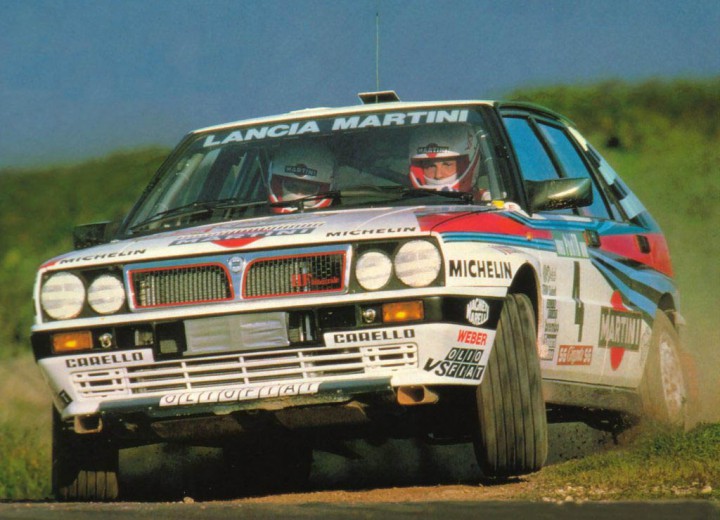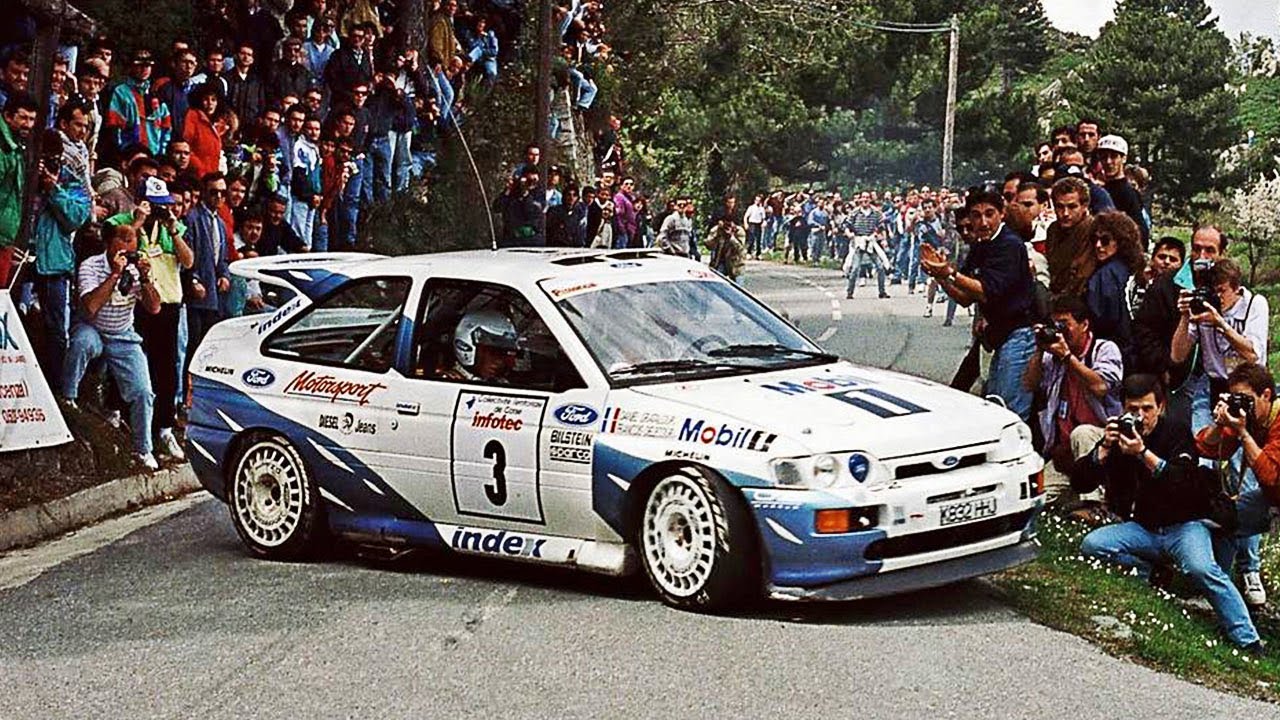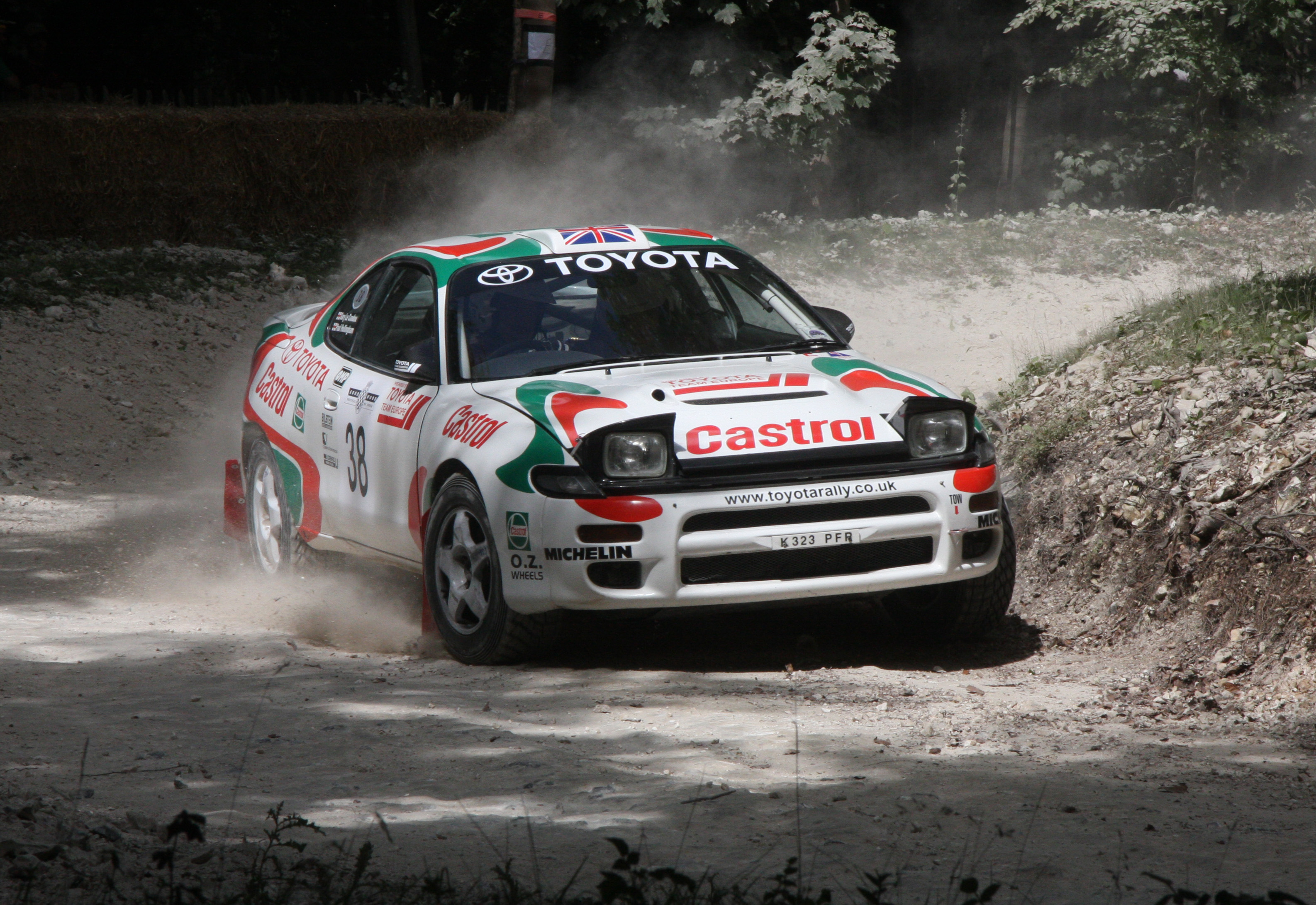 All extremely technically advanced cars, limited to two-liter engines with boost restrictors, all wheel drive, massive brakes and so on. The GT4 had an amazing cheat system to bypass the boost pill, read more here.
Every kid from my generation had a dream car because drivers like Miki Biasion, Tommi Makinen and others made them dance, jump and slide on every surface imaginable. To me however it was always a blue car, one with weird gold wheels and a Scottish flag on the back side window which got my juices flowing. A Subaru, first it was the Legacy, but then in 1992 came a car which (in my mind) was the greatest rally car of all time. It may have been flawed, but combined with a young, brave and frankly insane Scotsman at the wheel, it was the coolest thing. Oh, and that turbo boxer rumble from the EJ20, later EJ22... This Scotsman was Colin McRae and throughout most of his career, the man with the big enough balls of steel was Nicky Grist, the human brave enough to sit next to Colin at opposite lock for hours at a time and have the cool to read pace notes whilst doing that. The second car was driven by Carlos Sainz who brought the much needed balance for Colin's madness. And so the legends of the L 555 BAT (British American Tobacco) and L 555 REP (Repsol) were born.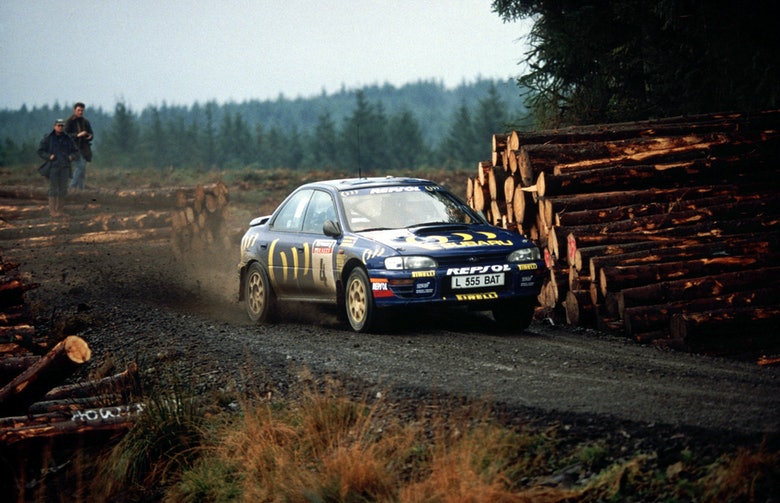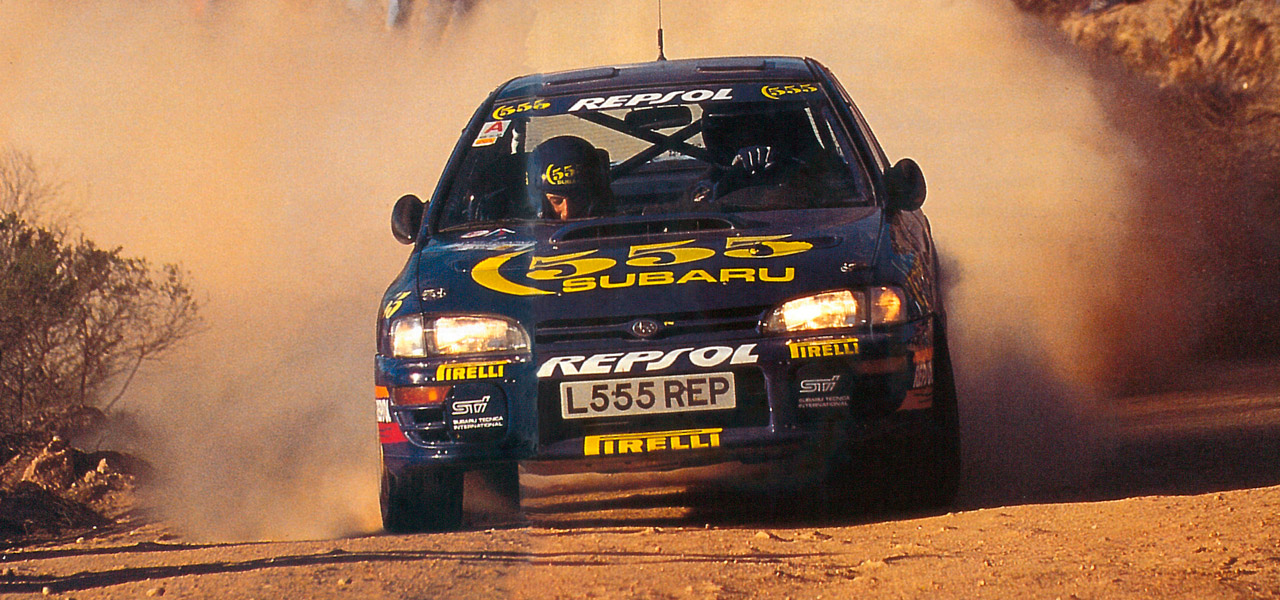 Group A was a lot more civilized than Group B but don't be fooled for one second.
The cars were a LOT more complex. After the first relatively positive season of Subaru together with Prodrive David Richards (the owner of Prodrive) managed to negotiate the rally budget to over GBP 50 Million a year (in 1993 money) which basically turned the team into a tidal wave sweeping everything in its path. Prodrive and Subaru were unstoppable. Much like the old saying goes "Win on Sunday, sell on Monday" – Subaru stopped being the quirky geography teacher's car and became an icon. The racing development trickled down to the cars you and I were able to drive to work and from there they became the working class hero. Unlike the Diablos and F50s we had before this was something you and I could afford. We moved our super car posters to the side of our bedroom walls because center stage was now taken by a standard looking blue econobox of a Japanese sedan.
The road cars were so good and it was definitely looking like the investment Subaru made in Prodrive and their rally program was paying off. This continued all the way up to 2009. Richard Burns and Peter Solberg joined the team after Colin left and Tommi Makinen was also there, the latter helped make the road cars better and better and Subaru soon became so popular that in some northern USA states like Maine 60-70% of all road cars were Subarus.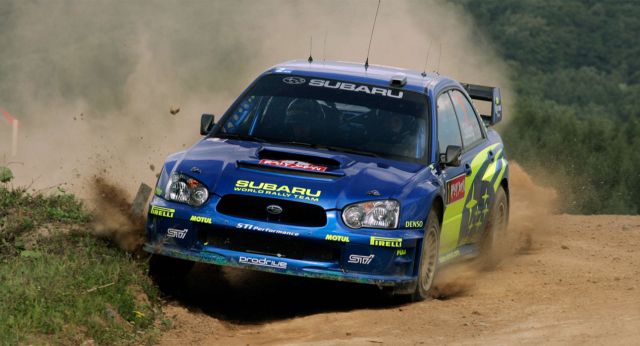 They were practical, efficient enough to satisfy the needs of families and had the rally pedigree to inspire a new generation of young fans. All was well, Subaru had a small but steady fan base and their reliability and safety brought returning customers. Chances are most Subaru owners have owned more than one.
The Early 2010s were the peak of Subaru's standalone stint, the memory of the rally cars was still fresh and many, many people, especially in the USA owned these cars.
Now that we know the key points of what made Subaru so great for the customers it is time to take a look at servicing them. What does a specialist need to know. Well, changing spark plugs is a 2-3 hour job because of the Boxer configuration of the engine. But all jokes aside, we, at Abrites have what it takes to help any workshop specialist when diagnosing and repairing Subaru, not just electronically but also for many mechanical jobs.
To start with, we have a very advanced diagnostic system, which was designed from the start to surpass Subaru's SSM III and SSM IV. We have a very comprehensive menu system where we can read and clear DTCs, monitor live data both as a table and a graph, Abrites Diagnostics for Subaru is much, much easier to use than the OEM tool (for starters it has a normal "Back" button) and all is done as easy as we possibly can. We work much faster than OEM and allow so much more. This works as well on MY 2000 cars as it does in 2022 cars.
So much Considerable effort went into perfecting it because we simply have a lot of love for the cars.
With the introduction of the Boxer Diesel in 2008 Subaru built something the world had not yet seen but what we soon realized is that it was not Nobel prize worthy to say the least. The boxer diesel was (and still is) a bad engine. It is torquey but not long lasting and has a lot of issues. Not to worry, though, we have you covered for most issues regarding the periphery of the engine. We have the ability to replace diesel injectors in a simple, comprehensive and quick menu, we can also assist with regenerating the DPF of these cars and we can assist with the sensor calibration and diagnostics.
This among with many other diagnostic functions puts the Abrites diagnostics for Subaru Online right on top of the tools for Subaru vehicles because it is not just good for an aftermarket tool, it is simply one of the best tools, period.
Module replacement.
This is another field where we excel because in vehicles produced after 2015-2016 it is just so hard. What we have is once again a simple procedure which takes all the guesswork out of the equation. Simply go to the Smart system menu and register the new module to the car. You can change the following modules in this simple manner:
• Smart Immobilizer
• Smart ECM
• Engine ECM
But this is still not all you can do. There is a lot more we can be useful to you with. There are a lot more procedures for which the AVDI is useful in a Subaru. You can see the actual key count, reset and delete the keys programmed to the car, for example.
Key programming.
At the moment there are many tools which support key, remote and keyless key programming but nothing comes close to what we have. We can offer you the ability to program virtually ANY Subaru key for any of the cars which comes into your workshop, all the Forester, Tribeca, Legacy, Impreza, Levorg, Outback models up to the very recent ones are covered. Let's say that cars from 2000 to 2020 can be done worked with the help of Abrites Diagnostics for Subaru. If you start from a 2000 Impreza and go to the latest H type DST AES Mechanical keys built after 2015.
What are you going to need?
Well, I am guessing that if you are reading this article you most probably already have an AVDI interface with a valid AMS for it. In addition you will need to have the SB001 special function license and a PROTAG programmer.
You will also be required to have a TA41 and ZN066 adapter and emulator.
Let's say you do not have any of that and you have a Subaru workshop where you need a reliable tool to handle all your diagnostic needs in one. If you get the above set for Subaru you will have just that at a fraction of the cost and will be able to maintain, diagnose and repair most Subarus that come through your door for a fraction of the cost of an OEM tool which is less capable and much more difficult to use. To me, personally it is a no brainier. Besides, every AVDI comes with the ability to be used as functionality of a Passthru (J2534) interface for the SSM III and SSM IV. So you will also have the OEM tool… Included in the price! To me this is one of the best hidden deals Abrites has to offer. Granted, it is a bit niche but if you are in the Subaru repair business there is not just nothing better, nothing comes close.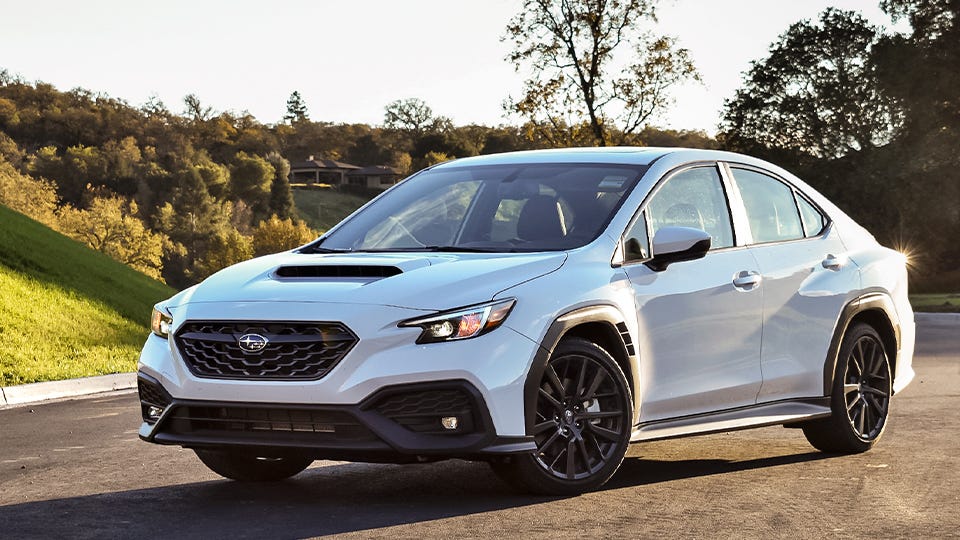 At the end of today's story I wanted to touch on the topic of the fall of the Subaru empire. The Toyota takeover. Much like the Mongols under Genghis Khan the big fish always takes over. Toyota took full control over Subaru in the late 2010s and began watering down the essence of what the cars were meant to be. It feels like Subaru became a parody of itself these days. They were never a big fan of innovation to begin with but nowadays they are moving at least 10 years behind other Japanese manufacturers in every perspective and I feel it takes a lot of brand loyalty for people to go and buy one new. But then again I mentioned above that customers usually buy more than one Subaru so maybe they are just as conservatives as the cars themselves. I blame Toyota but Subaru is just as guilty, there is nothing new in stage rally and as much as their marketing teams in America try, the sport is just too young there and it does not seem to be working. I hope this is not the SAAB story over again (by the way Subaru and SAAB collaborated for the 9-2 X – look it up, it was a luxurious Impreza with a SAAB badge) and I hope to see my favourite car back at a rally stage in the WRC in some form again. I hope to see a phoenix rise from the ashes the Mongol empire left behind.
Alek