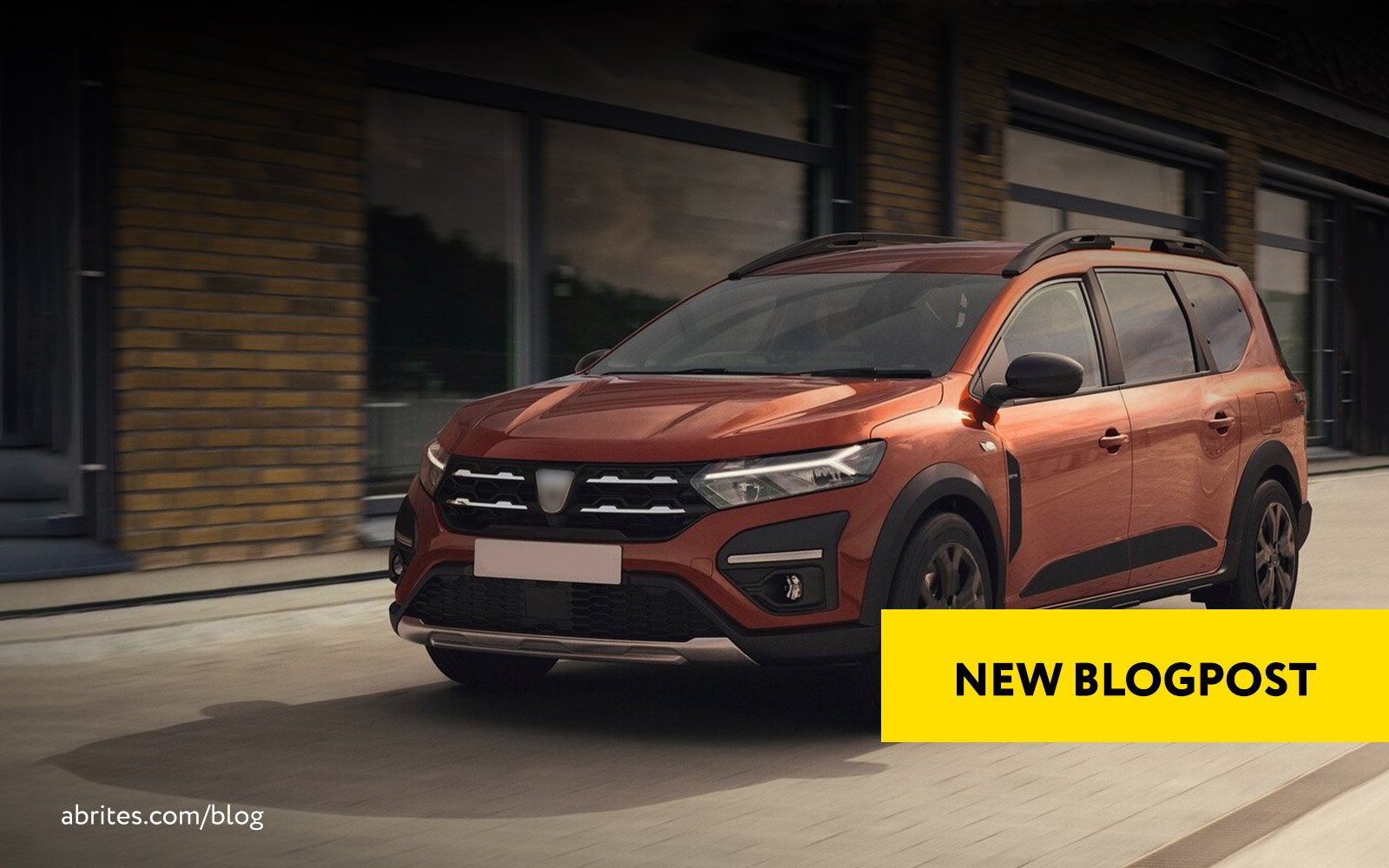 THE ROMANIAN MIRACLE - DACIA KEY PROGRAMMING
There is an old Balkan saying which claims that "Balkan hell" needs no demons to guard it because if any Balkan person manages to somehow get out the rest will just pull them back in. Sadly, this is true. I come from a part of the world where people hate each other for no obvious reason and have done so for millennia. I think it is time for this to stop and although I was initially really sour when I understood why Renault left Bulgaria and substituted it for Romania, I was able to see the errors made by the people here which led the French automotive giant to decide moving north was the right thing. Bulgaria and Romania joined the EU together in January 2007 and the progress made by both countries is outstanding since then, however there is one thing the Romanians have more than we do – mass production of good on a noticeable scale and as we have learned at an early age – mass production of goods – good for people. Dacia was the laughingstock before Renault – they looked like the pictures of cars we drew as toddlers but "Real". Today, though, and ever since the first gen Logan really – Dacia, much like Romania itself – has been growing so rapidly that it is now a serious manufacturer. Nearly 300 million cars produced with 15000+ employees in many countries as well as two production facilities in not just Romania but also Marocco, exports worldwide and constant reinvention and development of the economy class vehicles makes Dacia synonymous with quality growth. I am sure they have their problems, but their cars do not reflect that.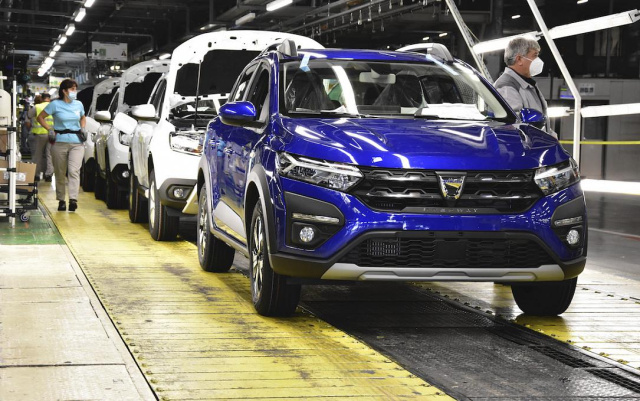 Yes, their development is great for everyone, including the aftermarket companies like us. We constantly have to keep updating and looking for new solutions because Dacia also has their technology development to the same regard as the rest of their vehicles.
This means that they come up with new immobilizer systems, new types of communications and overall new technology which is really separate from Renault and what the big French brother is doing. This brings me neatly to the way the software functions are designed in the Abrites Diagnostics for Dacia Online. The software looks very similar to Abrites Diagnostics for Renault but behind the similar user interface you find many specifics. Starting with version 34.6 you will be able to find that we have a new license specifically designed for vehicles of the latest Dacia models. Namely the RR027. It is now available for sale via this link here. The cars are supported by OBD both for adding keys and all keys lost situations. The RR027 has been tested on vehicles using a Magneti Marelli UCH produced after 2020.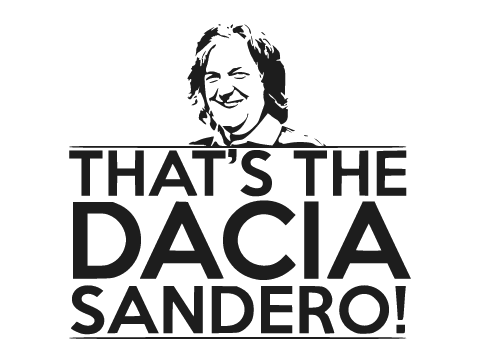 Here are the cars we offer you support for with it:
Dacia Logan III 2020+ with mechanical key

Dacia Sandero III 2020+ with mechanical key

Dacia Jogger 2021 with mechanical key

Renault Taliant 2020+ with mechanical key

Renault Trafic III Ph2 2020+ with mechanical key
The good news is that the keyless versions of these cars are already supported by the RR022 software, so we are set there. In case you need to find a key for the mechanical key models and you still find it hard you can always opt for the Abrites option. Just follow this link to it.

I really hope that Balkan countries can finally put an end to whatever the hatred between us has been caused by for the past couple of thousand years and we can finally come together and see that we can be a lot more together rather than separated.
See you next week,
Alek