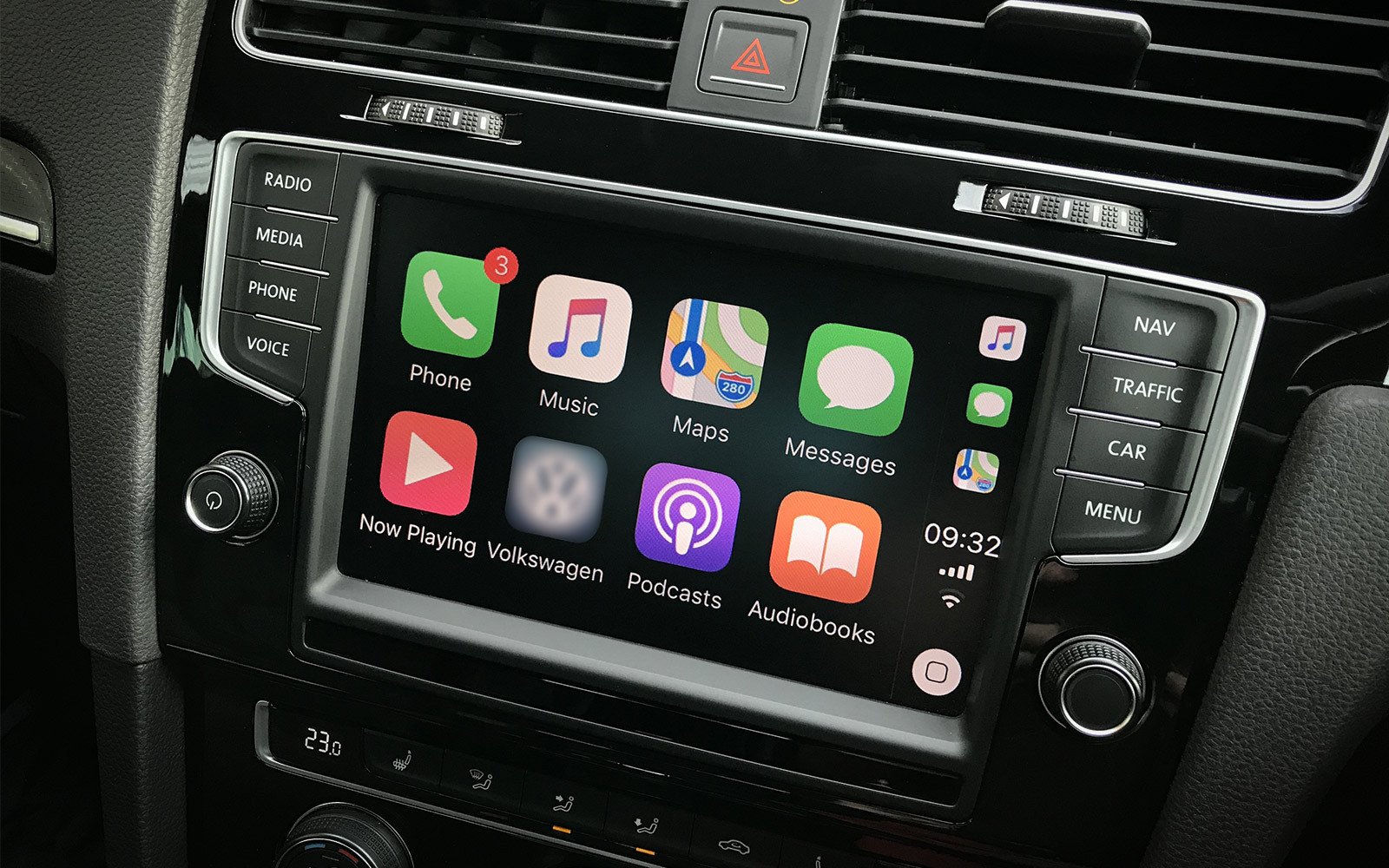 HAVE YOUR CAKE AND EAT IT
Humans are strange beings, sometimes we get high end speakers just to use a generic audio player with them at home, we tell ourselves stories about how we don't need the latest and greatest in technology but once we experience it we can no longer live without it. Who would have thought steering wheel heating would interest anybody? I certainly did until I got a car with one, now I think it is the best thing since tap water...
Oddly enough this applies to cars to a high extent, especially in eastern Europe. My mom is a great example of that. Whenever my mother chooses a car she never ticks the option boxes and gets a near base model car every time. Later on, she always regrets not getting CarPlay or something like that. My mom is not the only one. Hell, I once saw a CL65 AMG that had half of the possible options missing.
I mean whoever spends €200,000 on a new car just not to get €20,000 worth of options?
There is a flip side to that coin though. Not just people who specify base models just to regret their choice later. Sometimes car manufacturers are simply trying to rip their customers off for everything and shake them out of every last dime they have. VAG are a prime example of that. They will not let you have Car play unless you pay for the full navigation system and so on. In today's world this is not relevant though and this is because having Car play or Android Auto just allows you to use the automatically updated apps which let you have traffic information.
This opens a great niche for you to perform coding and enable these much-requested functions for end customers. Many people have bought base models or lesser models just to regret it later.
It is only a matter of time until they start flocking through your gates to get the options "retrofitted". Retrofitting is a very popular word among automotive enthusiasts and with BMW we have always been able to cater to the end customers' need to constantly "upgrade" their car with higher end audio, enable quick USA blinkers and what not. People love to tinker with their cars and they want YOU to do that for them. We at Abrites know that very well and we now have a solution where (if you have our new VAG functions) you can do that for them.
Most of the time OEMs don't produce more than one hardware and it is just a simple case of coding - this is where you and us can help them.
The market is there for the taking. The end customer will be happy because they will have their beloved options at half the dealer price (dealer mark-ups are completely out of control but this is a totally different story) and you will be happy because there are companies, whose business model revolves around catering to nothing but the needs of these same customers.
Here are just some of the new functions we will be able to do with our new VAG functions:

- Video In Motion
- Wireless CarPlay and Android Auto
- MMI functions - activating/deactivating Wi-Fi hotspot, Off-road menu, Crossroad assistant menu, and many more
These new functionalities will be accessible with the latest special functions for VAG - Advanced diagnostics and MIB activation which will soon be available in the online shop.
I have to go now because my Balkan dad recently bought a VW and skimmed on a few options and wants me to go test out our new software... yeah, right.
Meanwhile, check out all our VAG solutions in the online shop HERE.
Alek