Considering that:
The Software or some of its functions, incl. updates or related functions may require, in accordance with the legislation in force in the country of use, a permit, certificate, license and / or certificate issued by the responsible authorities in compliance with the procedures for carrying out a specific legally regulated activity, for carrying out activities on technical and service maintenance, diagnostics, repair and periodic inspections for inspection of the technical condition of road vehicles (activity), then with the present
THE CLIENT DECLARES that:
• for the country in which it carries out the activity (craft), in connection with which it will purchase the Software and Software products and services offered by ABRITES (Software / s), the Client meets the special branch legal requirements for carrying out the activity (if any);
• has issued and valid permit, certificate, license for the described activities;
• in case the Client does not have the obligatory permission, certificate, license as of the date of the current registration in the ABRITES e-shop, the Client undertakes to obtain the necessary permission, certificate, license. The client is also obliged to present to ABRITES the relevant document, upon request;
• the Client will not use the Software without the necessary permission, certificate, license and will not assign the use of the Software to persons without the necessary permission, certificate, license and / or certificate. Any use of the Software by the Client or by third parties in violation of the provisions of the law and regulations in force in the country of use will be assigned exclusively to the Client and he assumes the sole responsibility to compensate ABRITES for any dispute is related to the prohibited and / or incorrect use of the Software;
• the Software will be used exclusively by the Client (or its employees / workers) in the context of the professional activity carried out in accordance with the laws of the sector.
The Client acknowledges that under no circumstances and under no circumstances shall ABRITES be liable for specific, accidental or other damages caused by the use or malfunction of the Software provided by ABRITES, including, but not limited to: malfunction or malfunction of a computer, damage to road vehicles, violation of the integrity, functionality and property rights in connection with road vehicles, lost profits or property damage from actions caused by the Client, its employees, partners and other persons related to him through the work with the Software, whether or not ABRITES has been notified of the possibility of such damage. In all cases, the liability of ABRITES is concluded up to the amount paid by the Client for the specific Software.
Attention! Accepting this declaration is mandatory for completing your registration at abrites.com. If you do not accept it, your registration will not be completed and your account will not be created.
Confirm your action
Are you sure you want to perform this action?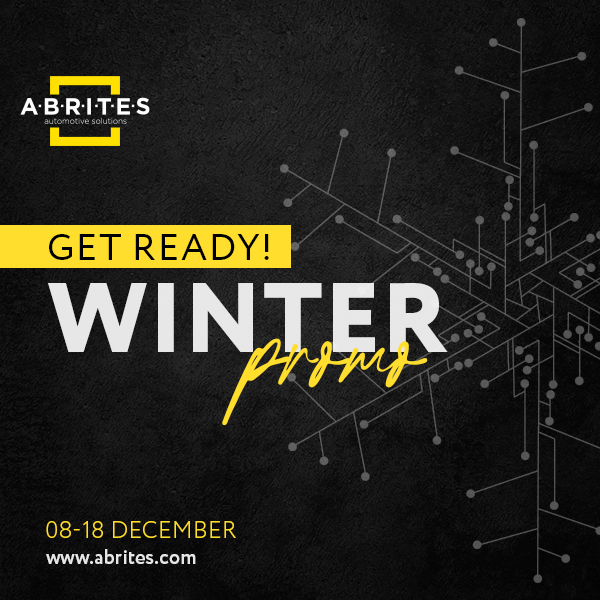 X