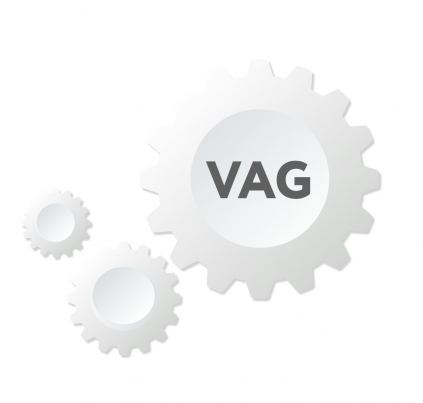 Full VAG special functions set containing the VN002, VN003, VN005, VN006, VN007, VN009, VN012, VN013, and VN015 special functions. The following hardware IS REQUIRED in order to obtain full functionality:
ZN002 PROTAG Programmer
ZN051 Distribution Box
ZN052 Abrites cable set for adapting IMMO parts used together with VN005
ZN053 AVDI Extractor Cable
New AVDI Interface or active AMS is required to purchase this product.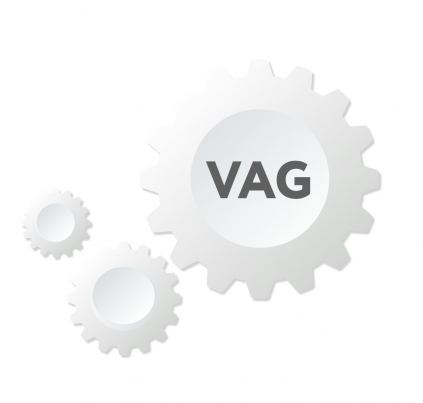 VN009 - Key programming for MQB vehicles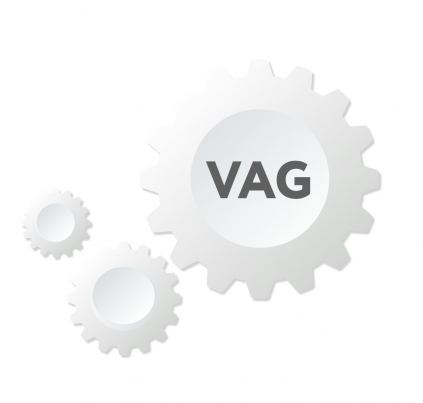 VN010 - Mileage recalibration for Audi A6/A7
...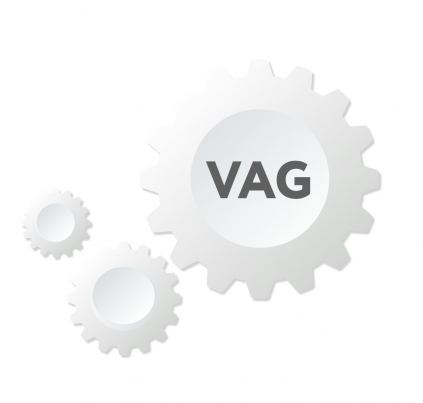 VN005 - Immo III/IV emulation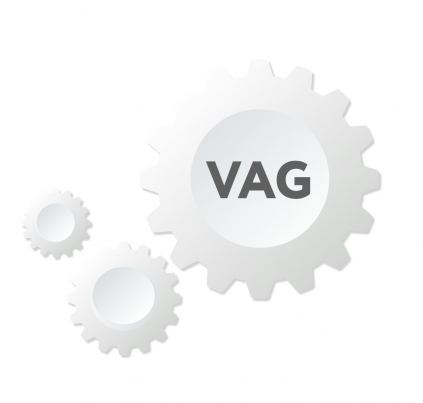 VN007 - Mileage recalbiration for MQB vehicles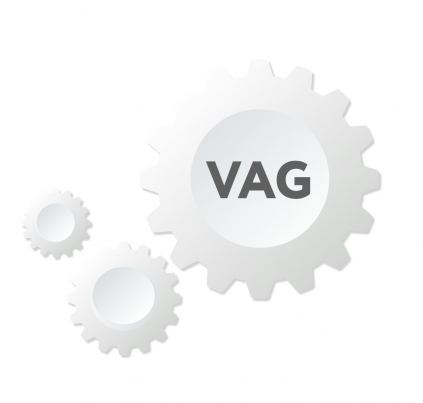 VN006 - Immo III/IV Megamos 48 Key Programming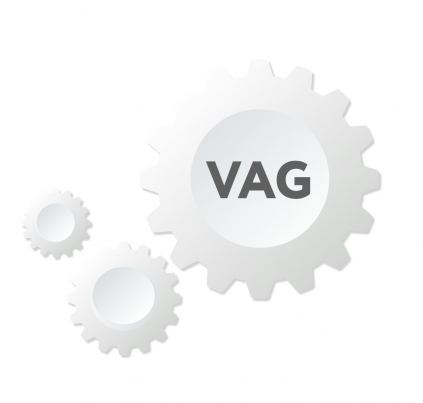 VN012 - Security data extraction for VAG
...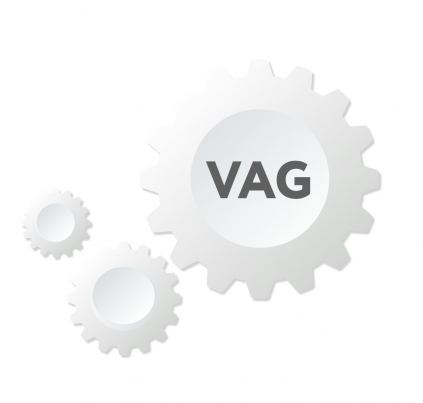 VN013 - ECU authorization for all Immo 3
...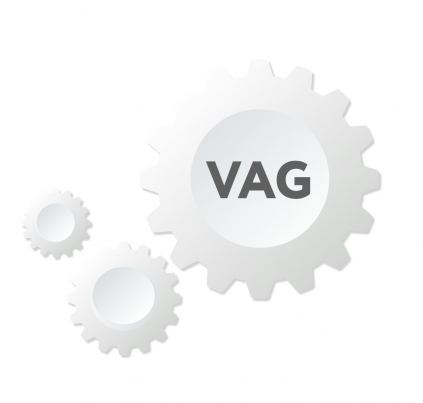 Key Adaptation and Programming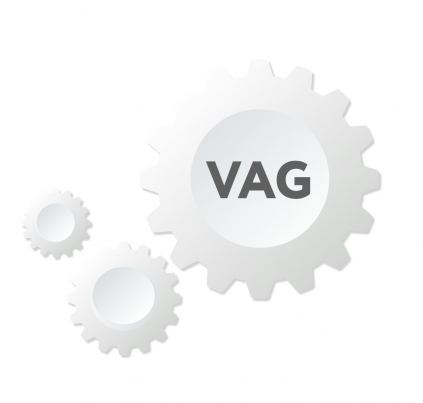 BCM2 All keys lost (A6/A7/A8)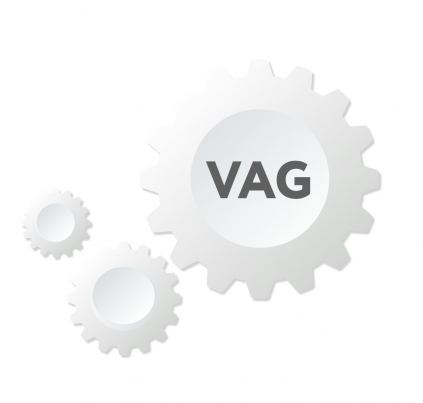 BCM2 Key Programming by Diagnostic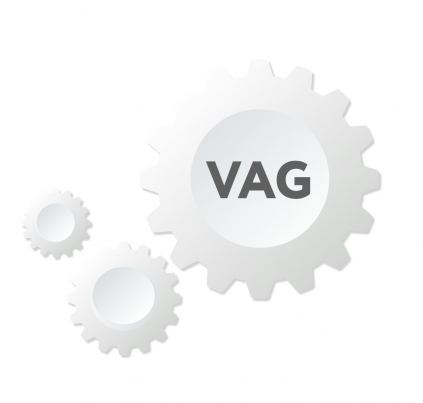 ECU Advanced Diagnostic Functionality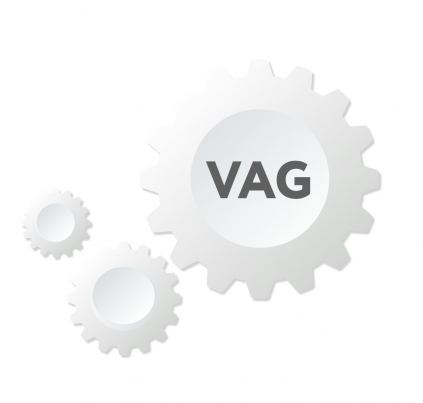 Immobilizer Data Configuration Instrument
...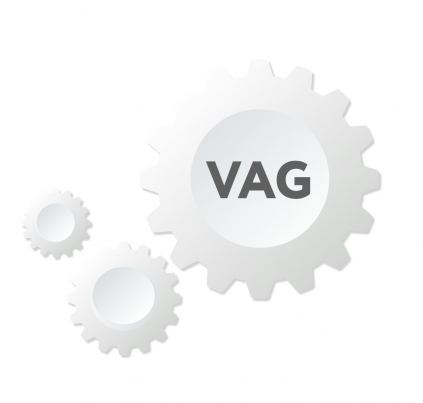 Instrument Cluster/Engine Control Module
...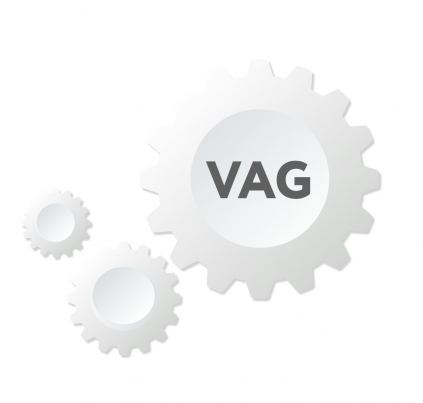 Component Protection Manager (generation
...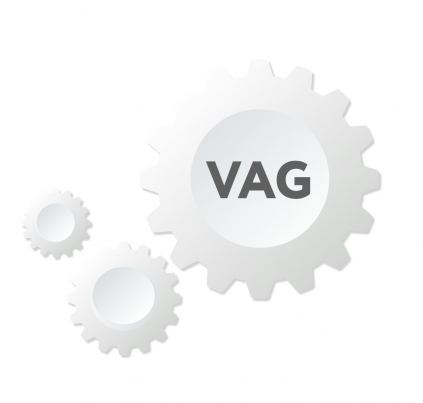 Transmission A4/S4/RS4/A5/S5/RS5/Q5 2007+
...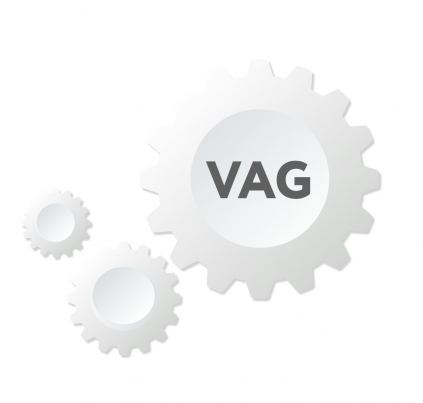 ECU Component Security Data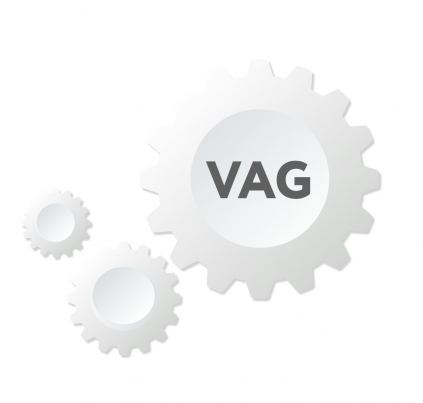 ECU Adaptation by Diagnostic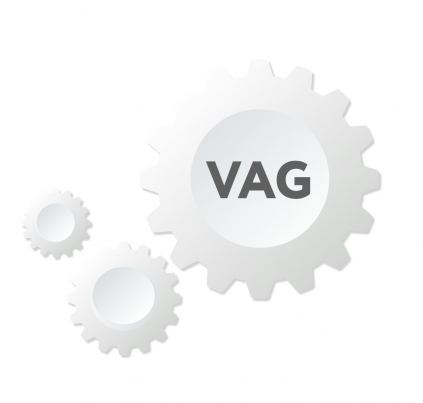 Airbag Control Module - Advanced Diagnostic
...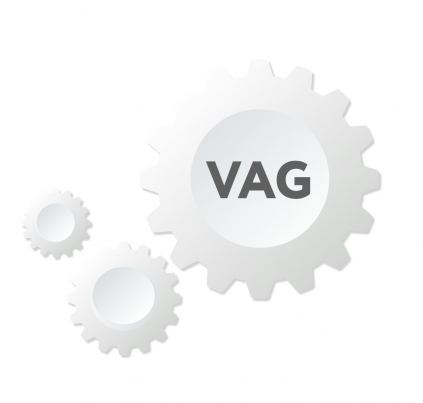 EDC17/MED17 Direct PIN/CS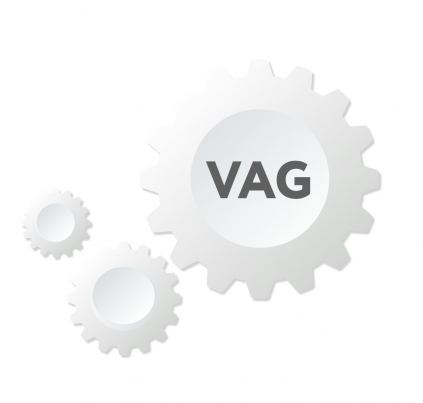 Read Simos PCR 2.1 engine control units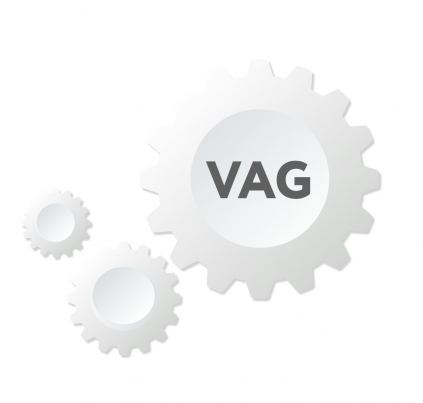 VAG FULL - ABRITES Diagnostics for VAG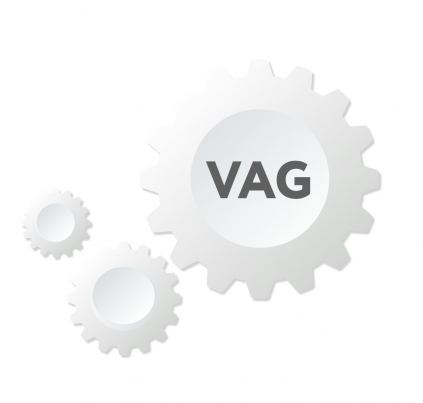 VN004 - EDC17/MED17 Boot Mode Reading
Related Products
Confirm your action
Are you sure you want to perform this action?